LCPS sexual assaults probe: Trial date set for spokesman; Ex-superintendent files motion to dismiss charges
LEESBURG, Va. - Suspended Loudoun County Public Schools spokesperson Wayde Byard appeared in court Thursday after being indicted following an investigation into the school system's response to two sexual assaults committed by a student in 2021, as the county's former Superintendent Scott Ziegler is filing a motion to dismiss charges against him.
Byard made an initial court appearance in December. He faces a single felony count of perjury and was released on a $1,000 bond.
At Thursday's hearing, it was learned Byard's two-day trial with a jury will be scheduled for June 20 at 9 a.m.
Former Loudoun County Public Schools Superintendent Scott Ziegler was also indicted last year and faces three misdemeanor charges. Ziegler was fired in December by the school board and has a trial date for later this year.
During Thursday's hearing, Ziegler filed a motion to have the charges against him dismissed, according to court documents. Ziegler's attorneys argue that Virginia Governor Glenn Youngkin did not have the authority to issue an executive order requesting the investigation that prompted the charges.
According to the grand jury report, after the first assault occurred in a girls' bathroom stall at Stone Bridge in May 2021, the student - a northern Virginia teenager - was charged in juvenile court and barred by court order from returning to the school.
Administrators then transferred him to nearby Broad Run High School, where the second assault occurred in October 2021. He was convicted in juvenile court of both assaults.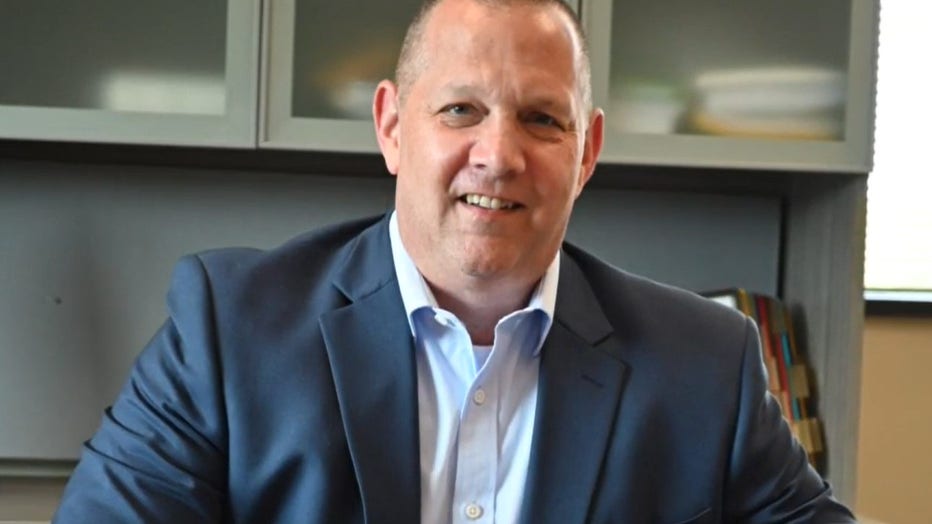 The report says teachers at both schools warned administrators of the student's disturbing conduct weeks before each assault occurred. Even the student's grandmother spoke up and warned the student's probation officer, referring to her grandchild as a "sociopath," according to the report.
At a June 2021 school board meeting, Ziegler answered questions from board members as they considered policies related to transgender students, including whether those students can use restrooms of their preferred gender. In response to a question, Ziegler denied that the school system ever had an incident involving students being assaulted in school restrooms. But the grand jury report said Ziegler was aware of the assault that had occurred in May 2021 and had even sent school board members an email about it.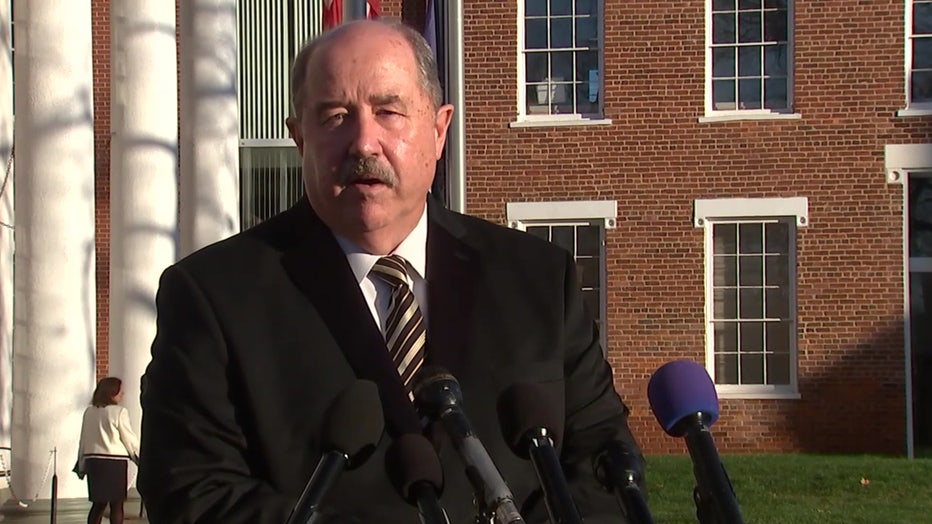 Byard, the longtime spokesman for the school system, is best known in the county as the voice on the automated calls and messages that notify students when schools are closed due to inclement weather. Students have elevated him to a sort of cult status, creating memes honoring his position as the bearer of good news to students looking for a respite from classwork.
In a statement after the December hearing, Byard said he plans to plead not guilty.
The Associated Press contributed to this report.