DMV Crime Watch: Keys stolen from valet stands, 12-year-old hit by stray bullet, 4 teens charged in 16 crimes
WASHINGTON - FOX 5 is keeping an eye on crime in your community. Here's a look at some of the most notable stories from across the DMV this week. 
A valet was left injured and some restaurant patrons are still without their car keys after two different incidents in Northwest D.C. where keys were stolen from valet stands.
The first robbery happened on Thursday, June 20 at Kitchen + Kocktails located at 1300 I Street. The second occurred at Del Frisco's Double Eagle Steakhouse at 950 I Street on Saturday, July 22. 
It's not yet clear if any arrests were made in the incidents. Anyone with information should contact the Metropolitan Police Department. 
Police say he allegedly planted hidden cameras inside the Airbnb they rented. The lawsuit obtained by FOX 5 claims an invasion of privacy. 
The Airbnb owner, Christopher Goisse has 30 days to respond to this lawsuit and the couple is seeking more than $75,000 for the stress and strain this situation has caused them. He has denied wrongdoing and said he believed there was a "possibility" the guest may have planted the devices and then took them to police. 
Montgomery County police aren't commenting at this time due to the pending litigation.
A 12-year-old girl was rushed to the hospital on Tuesday, July 25 after a shooting in the District. D.C. police said the shots were fired just after 8:30 p.m. in the 3000 block of 30th Street Southeast. 
Police said a stray bullet flew into the child's home and she was hit. First responders described her condition as "semi-conscious and breathing" when she was taken to the hospital and she was later upgraded to stable condition. Police don't believe she was the intended target.
Detectives are continuing to search for the suspect in this shooting. A surveillance photo of was released Sunday and police ask that anyone with information call (202) 727-9099 or text a trip to 50411.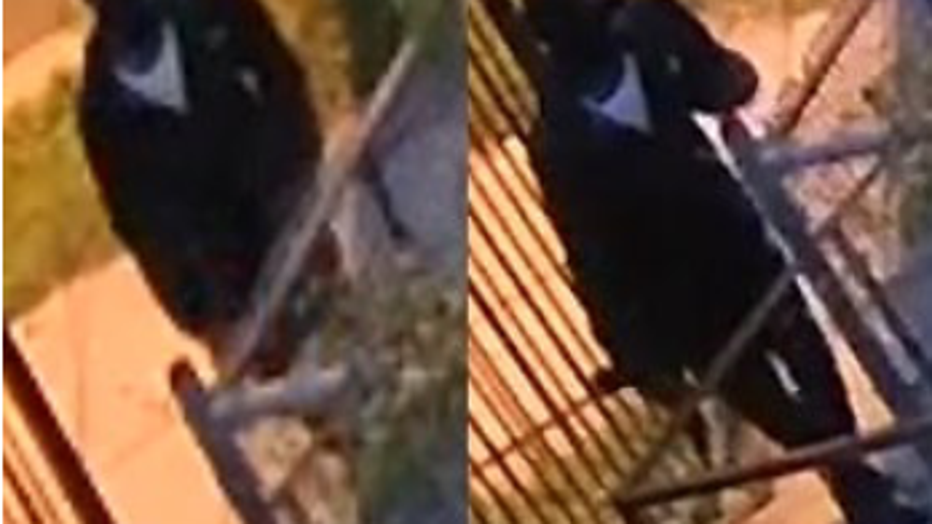 After more than a decade, a man accused in a 2010 murder made his first appearance in a Montgomery County courtroom after being extradited back to the U.S. from Mexico.
Jorge Rueda Landeros, 53, has been charged with first-degree murder in the violent bludgeoning death of American University accounting professor Sue Ann Marcum. Marcum was found dead in the basement of her home in the 6200 block of Massachusetts Ave. nearly 13 years ago.
Rueda Landeros is charged with first-degree murder and unlawful flight. He is due in court again at 9:30 a.m. on Aug. 18.
Police have arrested four Southeast D.C. teens in connection to a series of armed robberies and carjackings throughout the District. 
Metropolitan police say the suspects, ages 15, 16 and 17, participated in at least 16 different crimes where they were armed and either attempted to, or were successful in stealing items of value, cars and motorcycles from multiple victims.
All four teens were taken into custody on Friday, July 28. Police say the cases remain under investigation. Anyone with additional information is asked to call police at (202) 727-9099 or text the department's tip line at 50411.
After a number of robberies, car break-ins, and property damage within the last several months along a section of H Street in downtown D.C., one business owner says enough is enough. 
According to recent crime data from the Metropolitan Police Department, all crimes within a half a mile radius of H Street and there have also been a total of over 660 reported incidents, including three homicides and 97 robberies in the area. A number of businesses now have private security due to the increase in crime and people who live in the area told FOX 5 that the crime is "unnerving."
FOX 5 reached out to Advisory Neighborhood Commissioner Robb Dooling who represents part of the corridor. He says combating crime is going to take an all hands on deck approach to get people to feel safe in the city.