12-year-old girl struck by bullet inside Southeast apartment
WASHINGTON - A young girl was rushed to the hospital Tuesday night after a shooting in the District. 
D.C. police said the shots were fired in the 3000 block of 30th Street Southeast. 
Seventh District Commander LaShay Makal confirmed during a press conference at the scene that the victim is 12 years old and that the bullet flew into her home. 
Police described the victim's condition as "semi-conscious and breathing" when she was taken to the hospital. And Makal later said she was in stable condition. 
So far in the investigation, police don't believe the child was the intended target. 
A person of interest was stopped, Makal said, and a weapon was recovered from the scene.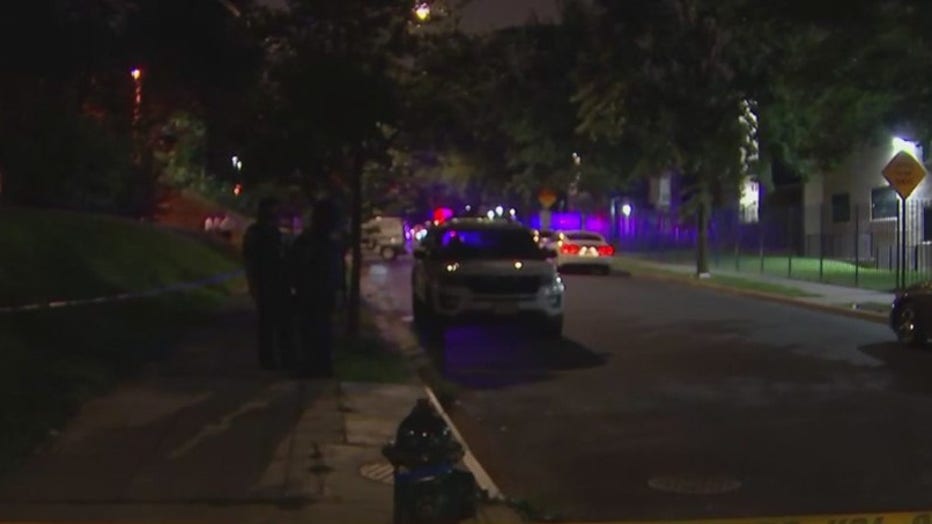 The call reporting the shooting came in around 8:30 p.m. 
This is a developing story. Check back with FOX 5 for updates.