Rambling and Gambling: Getting Started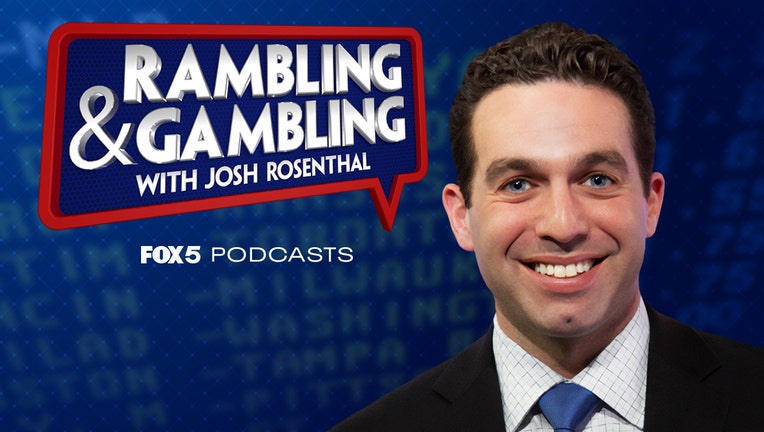 article
WASHINGTON (FOX 5 DC) - Professional Gambler Captain Jack Andrews joins the podcast to chat strategy for casual gamblers, local betting options in the DMV and sign-up deals to take advantage of as football returns. 
Hosted by FOX 5 DC's Josh Rosenthal, Rambling and Gambling is the premiere podcast for the novice gambler looking to dabble in the world of online sports betting.
Free picks, tips, and in-depth interviews with gamblers in the know on your favorite games of the week.
Let's make things interesting - subscribe now! 
Want to join in on the conversation? Join the exclusive Rambling and Gambling Facebook group!