Rep. Elijah Cummings home burglarized in Baltimore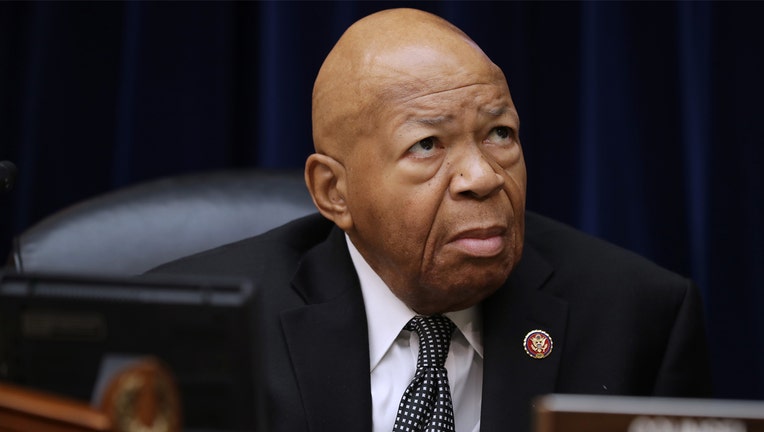 article
BALTIMORE (FOX 5 DC) - The home of Rep. Elijah Cummings (D - MD) was burglarized last weekend in Baltimore, according to FOX News.
Baltimore Police say the burglary was reported on Saturday, July 27, at 3:40 a.m. at the home located in the 2000 block of Madison Avenue. 
Police say it is unknown at this time if any property was taken from the home. 
FOX News reports the break-in "occurred in a portion of the property which Cummings rents, not the part in which he resides."
Cummings was not at home at the time of the burglary, sources tell FOX News.
On Friday morning, President Trump tweeted, "Really bad news! The Baltimore house of Elijah Cummings was robbed. Too bad!"
An investigation is underway into the incident.
Hours after the report was made, President Trump criticized Cummings and the City of Baltimore on Twitter. 
When asked if the burglary is connected to Trump's tweets, a FOX News source says there was no "no skullduggery" involved.
If you have information, contact police at 410-396-2221. 
------------------------------------------
RELATED: Trump slams 'bully' Elijah Cummings, claims Baltimore 'more dangerous' than border
RELATED: Trump steps up attack on black lawmaker, calls him 'racist'
RELATED: Trump claims black people love his comments about Baltimore
RELATED: Trump 'rodent' tweets ring true at Kushner-owned apartments