Construction worker shot, killed during attempted robbery on Howard University campus: police
WASHINGTON - The man who was shot and killed at Howard University Thursday morning has been identified by police as 34-year-old Rafael Adolfo Gomez.
D.C. police believe Gomez was targeted during an attempted robbery on the campus in Northwest. Gomez's family tells FOX 5 he was a construction worker and is originally from El Salvador. He was a deeply religious man who loved playing soccer, his family said. He played every Sunday in Anacostia with his team, Ancla de Oro.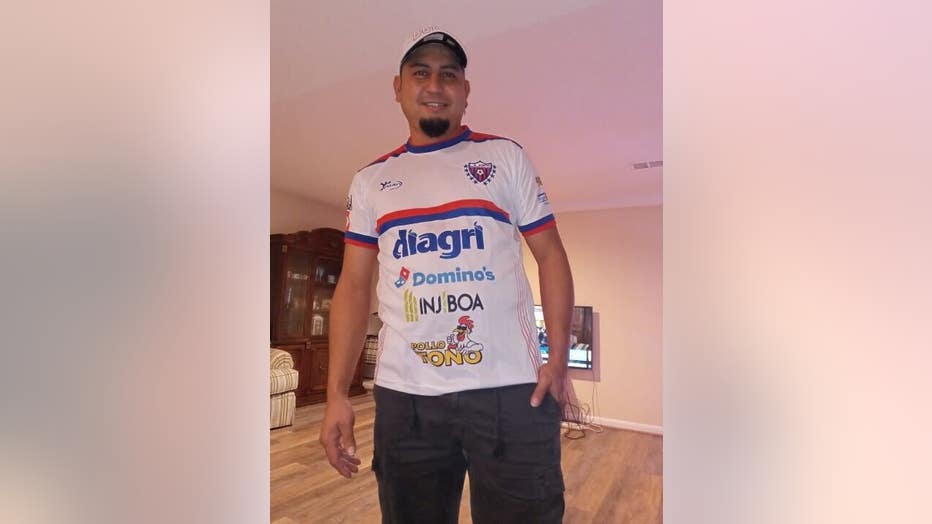 Rafael Adolfo Gomez, 34, of Beltsville, Maryland 
Adolfo Gomez moved to Beltsville, Maryland 10 years ago from El Salvador to become a construction subcontractor to support his wife and family back home. 
His wife, his best friend, and his brother are devastated. 
"I'm feeling sad, and I feel like a part of me is lost since my brother has died," Adolfo Gomez's brother told FOX 5 through a translator. "I will miss his characteristics and him being himself."
The shooting was reported around 6 a.m. in the 600 block of Bryant Street.
Investigators are looking for a white Nissan SUV with Maryland tags that read 5EW6340. They think the vehicle may be linked to the shooting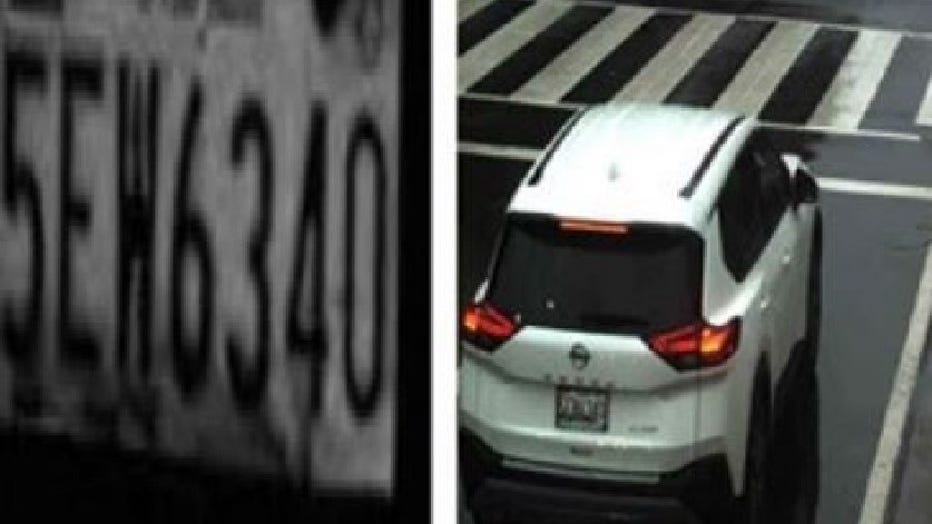 Howard University officials and police say they do not believe the victim or suspects are affiliated with the university. School officials asked students and staff on campus to avoid the area while police investigated.
Man shot, killed during attempted robbery on Howard University campus in DC: police
Howard's President Dr. Wayne A.I. Frederick released a letter Thursday evening addressing the incident on campus. 
"I am writing to provide details on a tragic shooting that took place on 6th St. NW, near a construction site where work is being completed on our campus steam plant revitalization project," the letter reads. "A random armed robbery attempt resulted in a shooting of a subcontractor, who was arriving for his shift at the site around 6 a.m.
 
A Howard University Department of Public Safety (HUDPS) officer patrolling the area was the first to arrive at the scene and administer resuscitative care to the victim. But despite these heroic efforts, a husband, father, and friend lost his life.
 
I join the campus community in offering my sincere condolences to the family, and all who mourn this tragedy. This is a senseless loss of a partner who will be deeply missed by his co-workers and peers, and employees working within our Physical Facilities Management office overseeing the steam plant initiative. We wholeheartedly condemn the heinous incident that has traumatized many students and employees, and communities beyond our campus. 
 
I want to be clear and leave no doubt about our university's position on this issue. Safety for all stakeholders is Howard University's top priority. Violence in all forms must end, and we remain undeterred in the work of addressing the intractable problems that contribute to perpetrators engaging in tragic choices and outcomes.

This is difficult news for our community, and I encourage everyone who may be challenged in dealing with this incident to find support through our mental health resources on campus for students and similar resources for employees, or by contacting licensed professionals within our Cigna healthcare network."
Anyone with information is asked to contact the Howard University Police Department at 202-806-1100.