Man sentenced to life in prison for killing Navy Midshipman's mom in 2021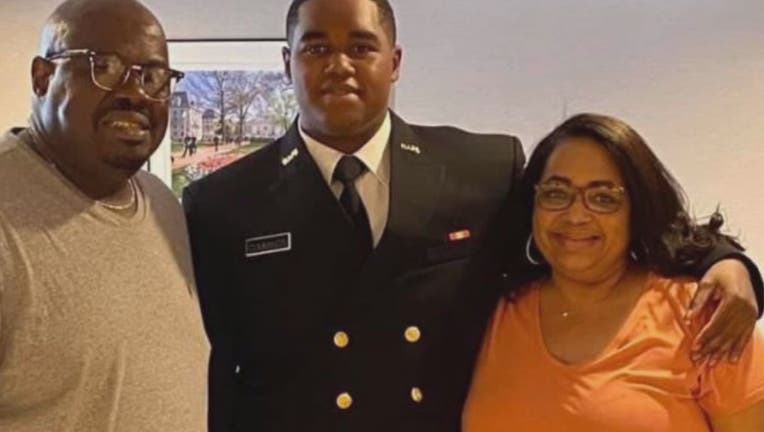 article
ANNAPOLIS, Md. - A Maryland man convicted of fatally shooting the mother of a U.S. Naval Academy football player with a stray bullet in Annapolis was sentenced to life in prison without the possibility of parole.
The Anne Arundel County State's Attorney Anne Colt Leitess announced the sentence for Angelo Harrod, 31, of Annapolis on Friday.
In December, a jury convicted Harrod, 31, of Annapolis, of charges including first-degree murder in the June 2021 shooting death of Michelle Cummings, the mother of Navy football player Trey Cummings.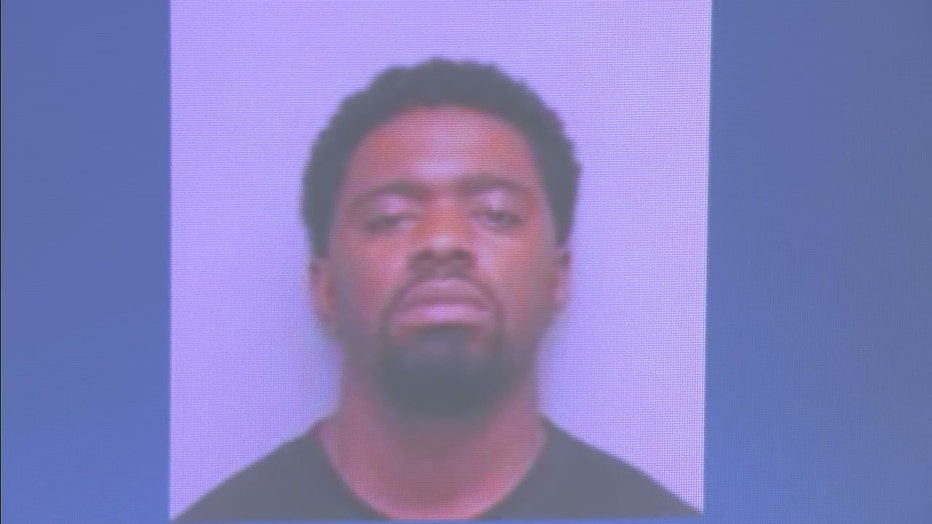 31-year old Angelo Harrod
Cummings, 57, of Houston, came to Annapolis with her husband to celebrate their son's Naval Academy induction. Cummings and her husband were sitting on the patio of the nearby Graduate Hotel when she was shot by the stray bullet.
"What was supposed to be a celebratory time turned into tragedy for Mrs. Cummings' family that summer evening," Leitess said. "Mrs. Cummings was a proud mother and loving wife who was taken away by senseless gunfire. May this prosecution and sentence show there will be no tolerance for these crimes in our county. I pray that the Cummings family will find peace and closure today."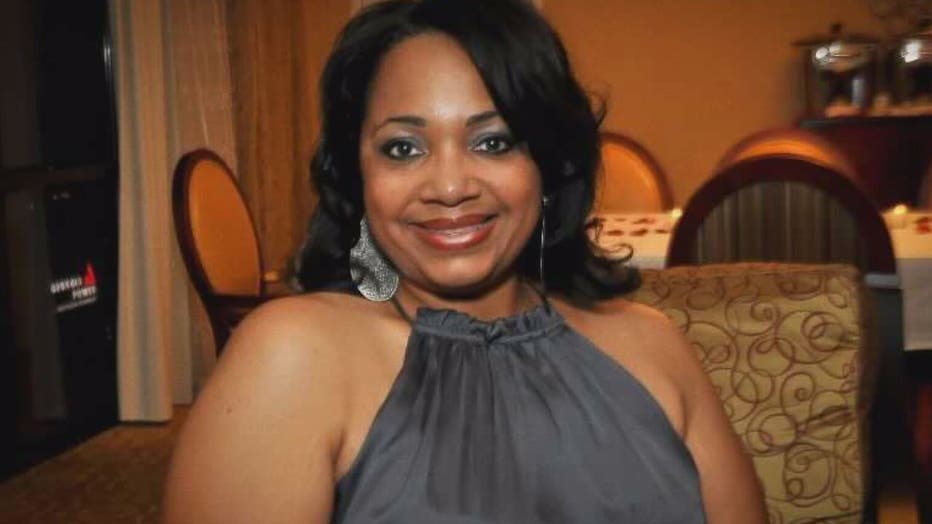 Prosecutors said Harrod killed Cummings when he and a second, unnamed man fired at an occupied SUV. Authorities believe two people in the parked car appeared to be the intended victims.
During Harrod's trial, neither prosecutors nor police named the second man linked to the shooting.
Defense attorney Howard Cardin said Harrod did not fire the bullet that killed Cummings.
"I wouldn't shoot at anybody I didn't know," Harrod said at his sentencing hearing.
READ MORE: Naval Academy families offer support after candidate's mother was hit, killed by stray bullet in Annapolis
Anne Arundel Circuit Judge Pamela Alban said she has "no doubt" that Harrod was responsible for the 2021 attack.
"You don't care about the rules," Alban told him.
Before the sentencing, the judge dismissed a defense request for a new trial.
In addition to the sentence related to Cummings' death, Harrod will also serve a consecutive life sentence for the attempted murder of two others.
The Associated Press contributed to this report.