Canadian wildfire smoke, landfill fire contribute to hazy Tuesday across DC area
WASHINGTON - A hazy Tuesday across the D.C. region as wildfire smoke from eastern Canada continues streaming into our area.
Contributing to the haze - a landfill fire in Lorton, Virginia. The fire started overnight and has sent flames and smoke into to the sky adding to the poor air quality and poor visibility issues.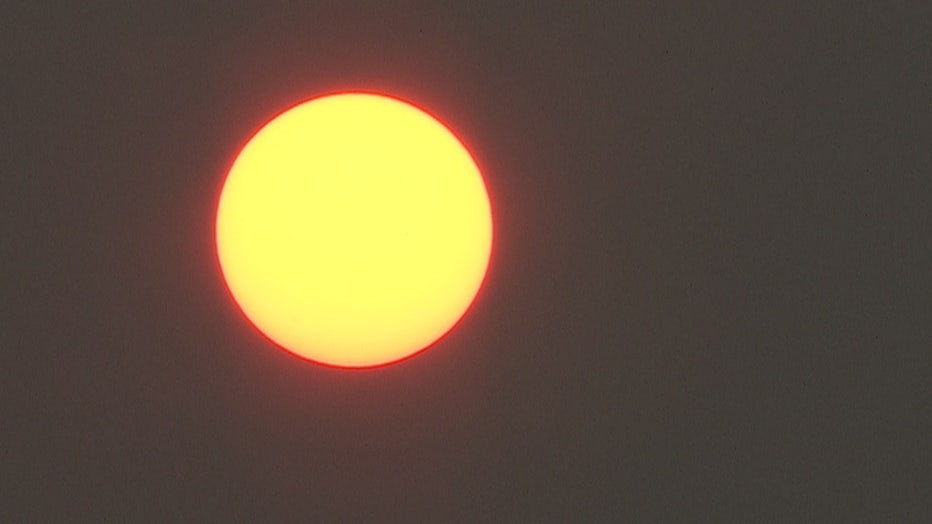 The National Weather Service has not issued a Code Orange Air Quality Alert Tuesday, however people with asthma, children and teens, and older adults can still shorten their time outdoors as a precaution.
FOX 5's Tucker Barnes say the haze and smoke is expected to remain in the area until at least Thursday.
Warmer temperatures in the 80s are expected in our area Tuesday with the chance for some afternoon showers and thunderstorms.