Gettysburg 3-alarms fire caused by car crashing into gift shop, cops say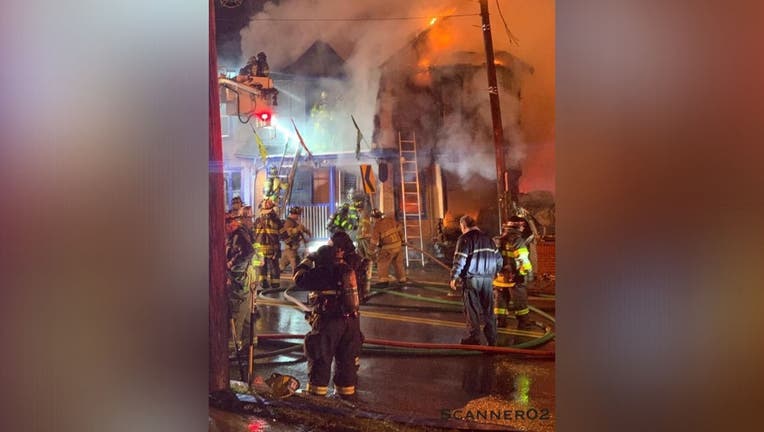 GETTYSBURG, Pa. - Fire crews from throughout the area responded to a three-alarm fire in Gettysburg Monday morning that was ignited by a car crashing into a gift shop.
READ MORE: During firefight, first responders from DC, Prince George's fought with each other
Some 100 firefighters and emergency personnel responded to the scene along Baltimore Street shortly after 4:30 a.m.
Police say the car sparked an explosion when it collided with the Blue and Gray Gift Shop.
The fire extended into another house before firefighters could get it under control.
READ MORE: 2 dead in early morning fire in Northwest DC
Police are investigating what prompted the crash, they declined to comment on whether anyone was injured during the incident.
Download the FOX 5 DC News App for Local Breaking News and Weather
Fire officials said they will release more details later.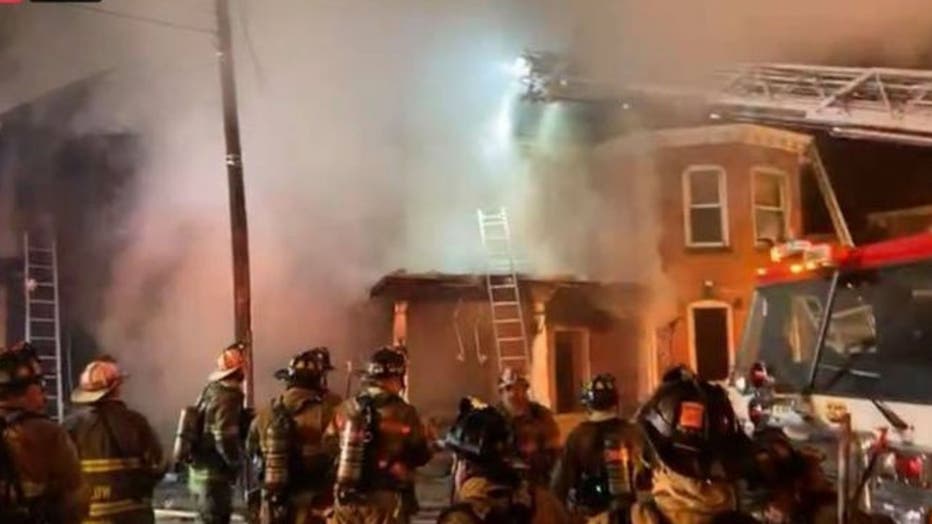 Courtesy: Scanner02response