'We need help': Police continue search for missing teacher who disappeared from Greenbelt home
GREENBELT, Md. - Authorities are asking for the public's help as they continue to search for a missing Prince George's County teacher who disappeared from her Greenbelt home nearly two weeks ago.
Police say Mariame Toure Sylla, 59, was last seen July 29 around 8 p.m. in the 6500 block of Lake Park Drive. Officers say her son told them that she left home to take a walk. Family members say she's very religious and often takes walks in the area, but typically returns home by sunset to pray. When she didn't return, police were notified.
At a press conference Thursday, Greenbelt Police Department Chief Richard Bowers said investigators performed an extensive search of Schrom Hills Park and determined Sylla was not in that vicinity. Bowers said they also have examined her financial records, cell phone records, and social media records but found no clues connected to her disappearance.
"I believe that somewhere out there somebody who has seen her, knows where she is, and can provide important information as to her whereabouts," Bowers said.  He also added that there is no indication that she has left the United States.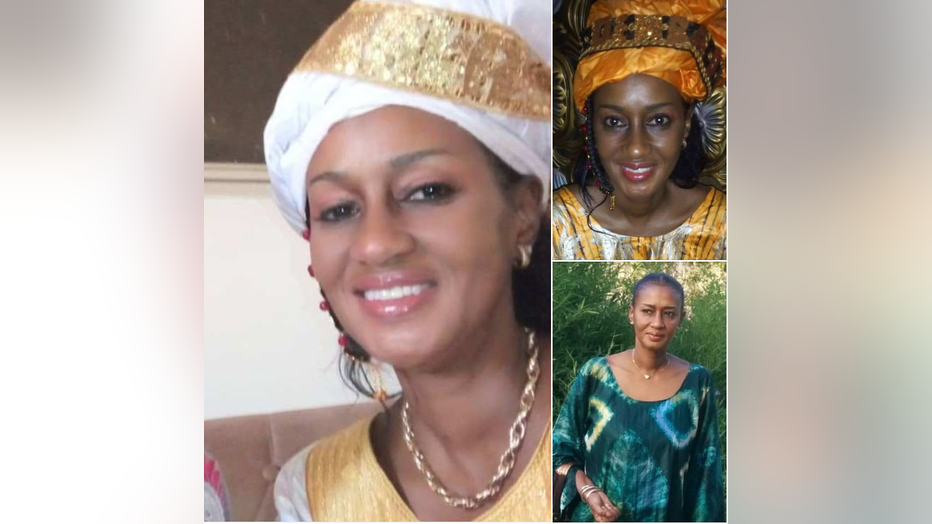 Sylla, who is originally from Africa, is a teacher at Dora Kennedy French Immersion School where she has worked for several years.
In the days following her disappearance, police closed Schrom Hills Park while they conducted a search. Last week her family joined her school community and local leaders for a prayer vigil.
Sylla is described as a Black female, 5-feet-5-inches tall, and 135 pounds. Anyone with information is asked to contact Detective Davis at 240-542-2134 or Greenbelt Police at 301-474-7200.