Terry Funk, WWE Hall of Famer, dies at 79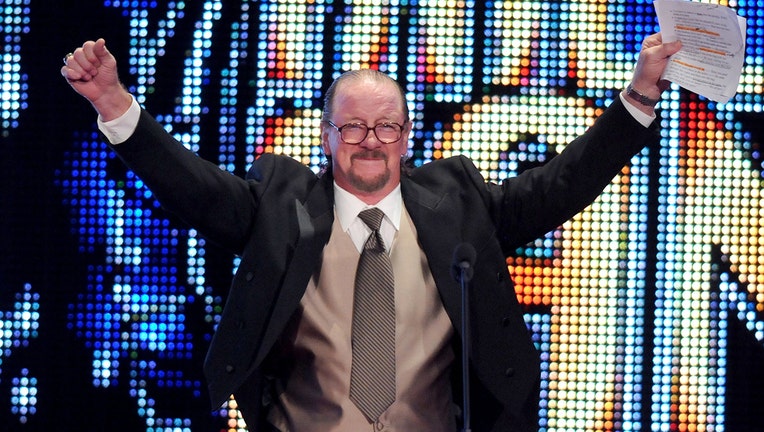 article
Terry Funk, World Wrestling Entertainment (WWE) Hall of Famer, has passed away. He was 79 years old. 
WWE confirmed the news in a statement on its website, writing, "Revered by fans and peers across the globe for his tenacity, heart and longevity, Funk will be remembered as one of the toughest competitors to ever step inside the squared circle." 
A cause of death was not revealed. 
Wrestling icons Ric Flair and Mick Foley also acknowledged the news on Wednesday afternoon.
"Terry Funk is gone," Foley wrote on X, formerly known as Twitter, adding, "He was my mentor, my idol, one of the closest friends. He was the greatest wrestler I ever saw." 
Flair also wrote on the social media platform, "In my entire life, I've never met a guy who worked harder. Terry Funk was a great wrestler, entertainer, unbelievably fearless, and a great friend!" 
Funk, whose in-ring career spanned six decades, wrestled for nearly every major U.S. wrestling promotion, winning countless championships. 
According to WWE, Funk first competed for the professional wrestling promotion in 1985 during the height of the Rock 'n' Wrestling era alongside his brother Dory Funk Jr. 
In December 1975, Funk's biggest career moment came when he defeated Jack Brisco to capture the NWA World Heavyweight Championship in Miami.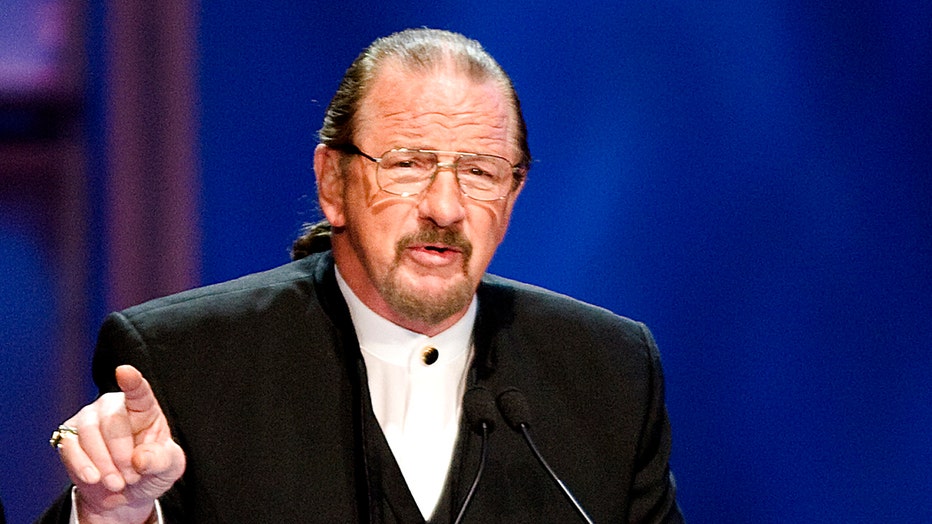 Terry Funk attends the 25th Anniversary of WrestleMania's WWE Hall of Fame at the Toyota Center on April 4, 2009 in Houston, Texas. (Credit: Bob Levey/WireImage)
Funk had an impact all around the world during his career, particularly in Japan where he became one of the most beloved legends of the All Japan Pro Wrestling promotion, WWE reported.
Funk returned to WWE in 1998 as Chainsaw Charlie, the deranged partner of Cactus Jack, and played a key role in the iconic Hell in a Cell Match between The Undertaker and Mankind.
At nearly 60 years of age in his return to WCW in 2000, Funk captured the United States Championship and WCW Hardcore Title.
Terry was inducted into the WWE Hall of Fame alongside his brother in 2009 by the late Dusty Rhodes.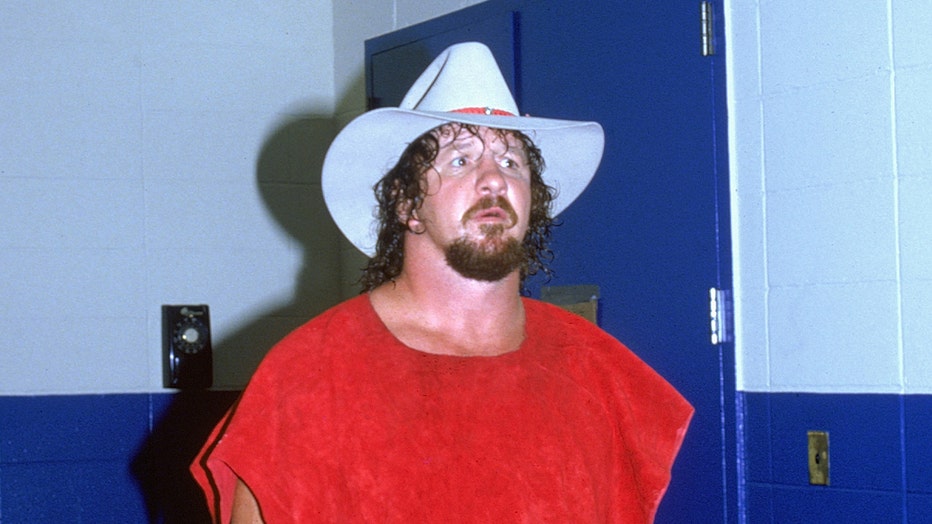 Wrestler Terry Funk looks on in the hallway. (Credit: Bruce Bennett Studios via Getty Images Studios/Getty Images)
Funk's health issues became public in 2021, when wrestling legend Don Muraco revealed that Funk had been moved to an assisted living home in Amarillo, Texas amid a dementia battle.
RELATED: Scott Hall, WWE Hall of Famer, New World Order co-founder, dies at 63
PWinsider's Mike Johnson confirmed Muraco's initial report with his own, adding, "PWInsider.com can unfortunately (and I cannot explain how much this breaks my heart) confirm this to be correct. Terry has been dealing with issues for some time that have gotten progressively worse over the last year in the wake of the passing of his wife Vickie."
This is a developing story.