SWAT officer shoots, kills dog while serving warrant to recover stolen police equipment in Fairfax County
HERNDON, Va. - Authorities say a SWAT officer shot and killed a dog while serving a warrant to recover stolen police equipment in Fairfax County.
Fair Oaks District officers responded to a larceny from a vehicle call in the early morning hours on July 28 in the 13900 block of Mansarde Ave. in Herndon.
READ MORE: Fairfax County vape shop owner arrested for attempting to sell marijuana
The unmarked police vehicle was assigned to a civilian investigator from the Prince William County Police Department. A ballistic vest, a gas mask and a set of keys were stolen from inside the vehicle.
Detectives learned Derrell Williams, 18, of Herndon was in possession of the stolen items. A search warrant was executed on Wednesday morning in the 1500 block of Powells Tavern Place in Herndon.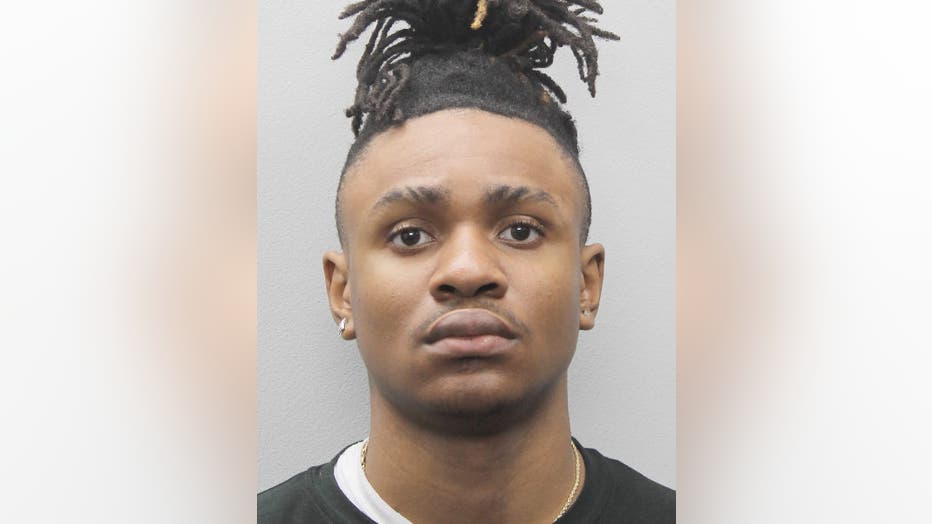 Derrell Williams (PHOTO: Prince William County Police)
Williams was arrested and the stolen property was recovered along with an AK47-style rifle. He was charged with felon in possession of a firearm and possession of stolen property. He was held on no bond.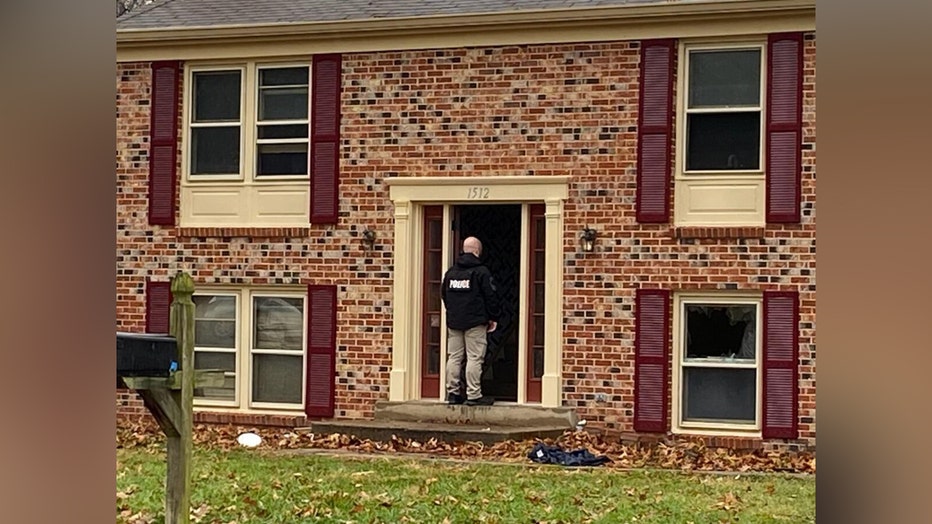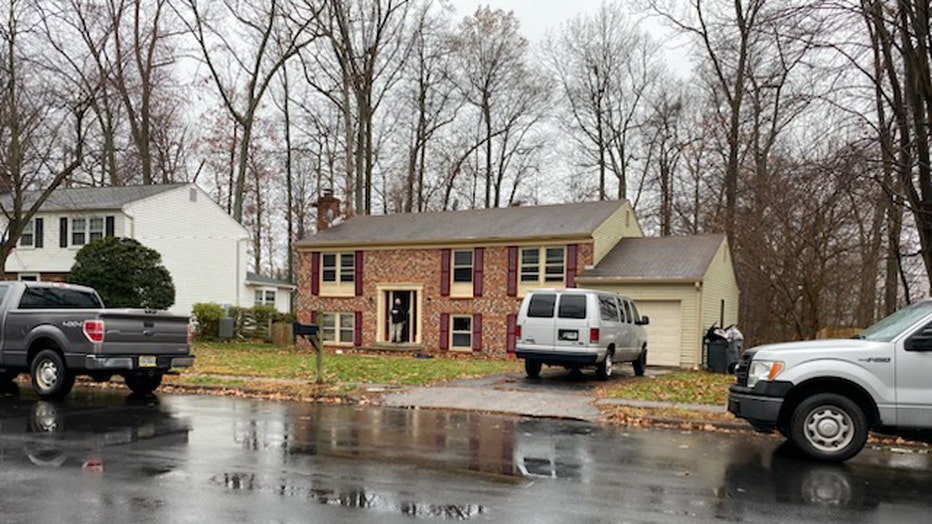 The circumstances leading up to the discharge of the firearm and the death of the dog are being investigated. Police say they will provide additional information when it becomes available.