Range Rover stolen from woman while pumping gas in Montgomery County
CHEVY CHASE, Md. - An investigation is underway after an SUV was stolen from a woman at a Montgomery County gas station on Friday afternoon.
Montgomery County Police say the incident happened around 1:30 p.m. at the Giant gas station located at 8500 Connecticut Avenue in Chevy Chase.
Police say the stolen car was a black 2015 Range Rover.
FOX 5 spoke with the victim, Tracey Boyd, who says she was attempting to pump gas when the car was stolen.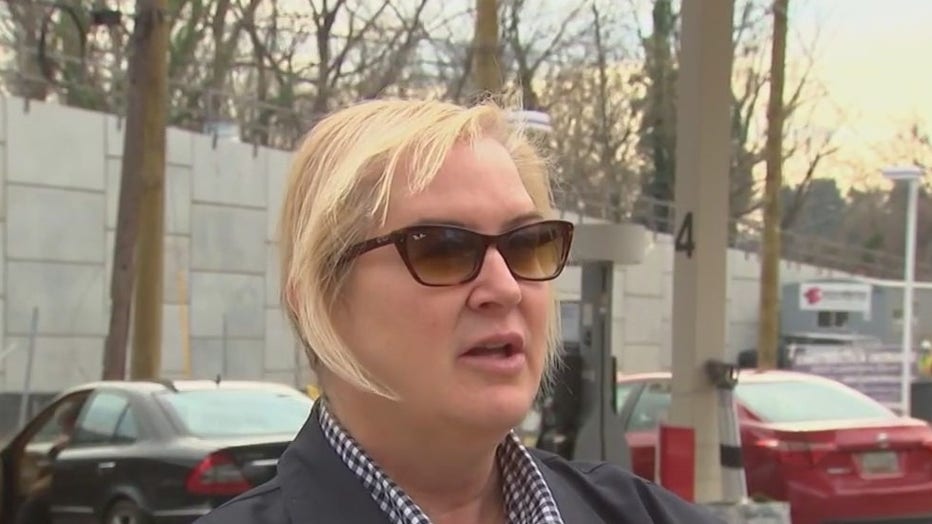 Boyd says she was entering her payment information at the pump, when the car was stolen.
She tells FOX 5 the theft seemed to happen in the matter of seconds.
Investigators have not indicated what led up to the incident or if a weapon was used.
They have also not released any suspect information in the case.
No injuries were reported.
This is a developing story. Stay with FOX 5 for updates.