Police shoot armed man in Alexandria during burglary investigation, authorities say
ALEXANDRIA, Va. - Authorities in Alexandria say a man with a firearm was shot by police while they were investigating a burglary Friday morning.
The incident happened in the 300 block of N. Beauregard Street. Officials say two officers responded to the scene at an apartment complex and that the suspect displayed two weapons before being shot.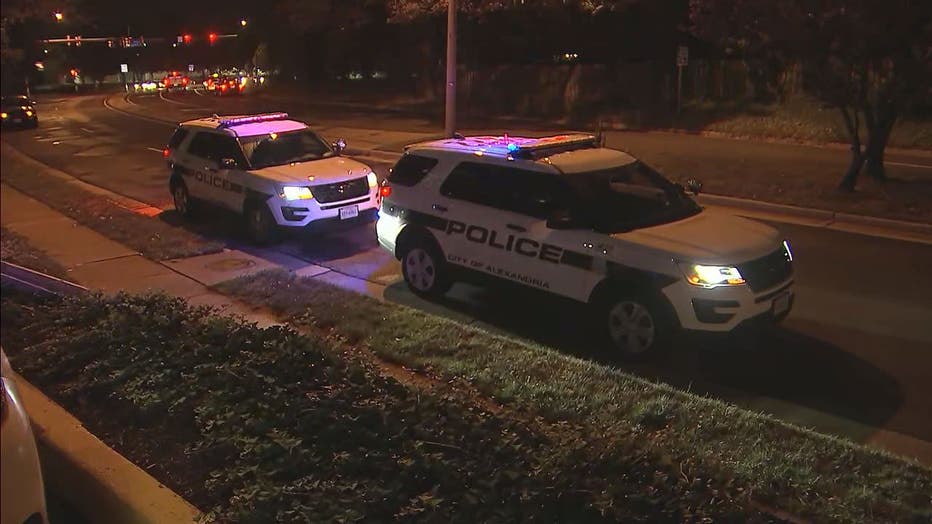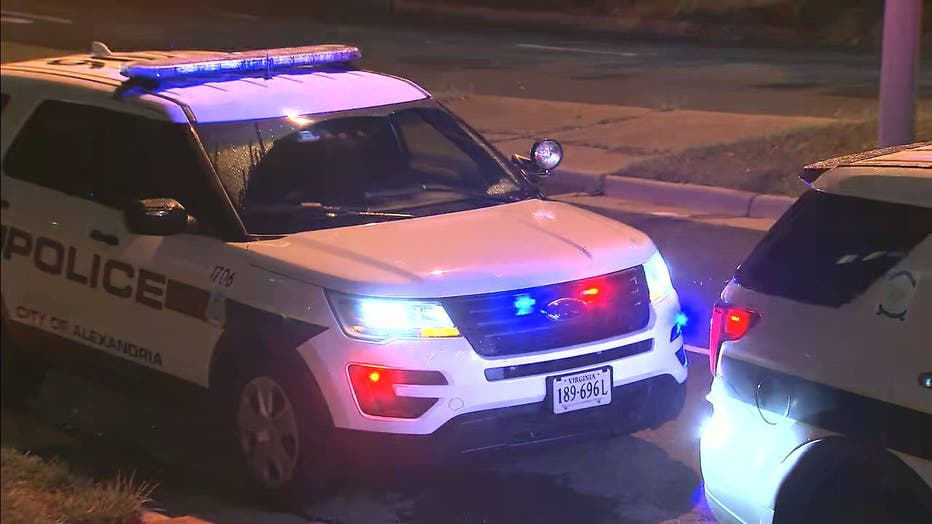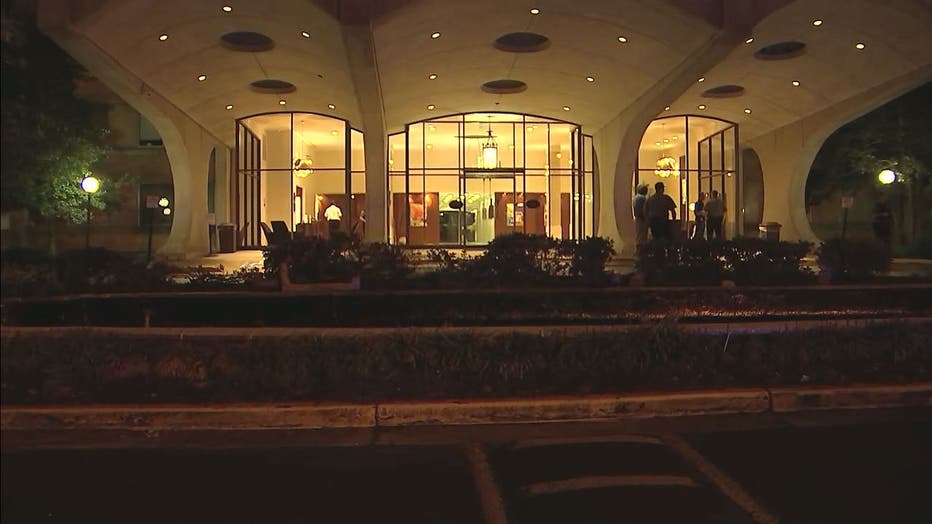 The man shot was transported to a local hospital and is in stable condition. No officers were injured.
This is the third police involved shooting in the D.C. region in less than a day.  In Laurel, gunshots rang out at an apartment community Thursday as police tried to track down a man wanted on drug charges. In the District, a gunman remains hospitalized after being shot by officers Thursday night in the Southeast after they say he opened fire on them.