Gunman in DC shot by police after opening fire on officers, officials say
WASHINGTON - Officials say a gunman remains hospitalized after being shot by officers Thursday night after they say he opened fire on them in Southeast, D.C.
Authorities say police responded to 51st and F Streets at around 10:42 p.m. for the sound of gunshots and arrived to find a man firing a handgun.
Police say they ordered the man to drop the weapon multiple times but the man began firing at officers. Several officers opened fire striking the man who was taken to a nearby hospital.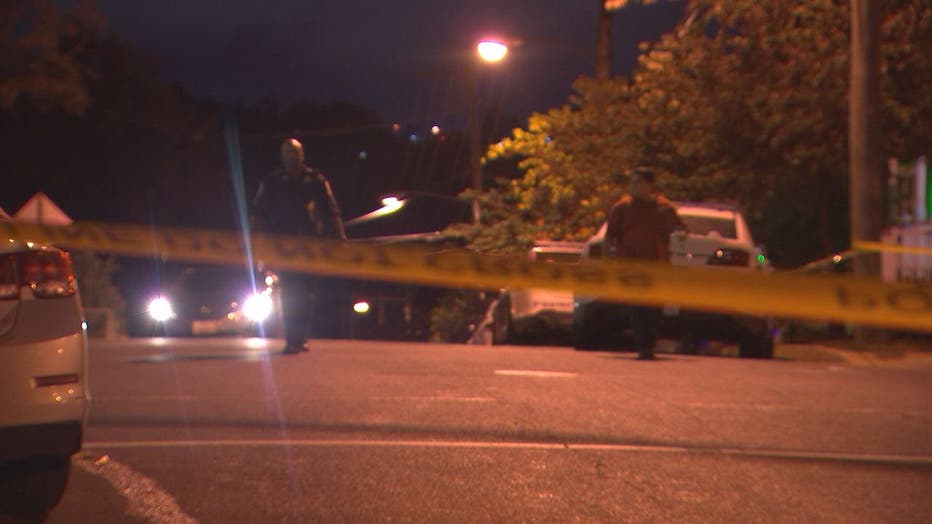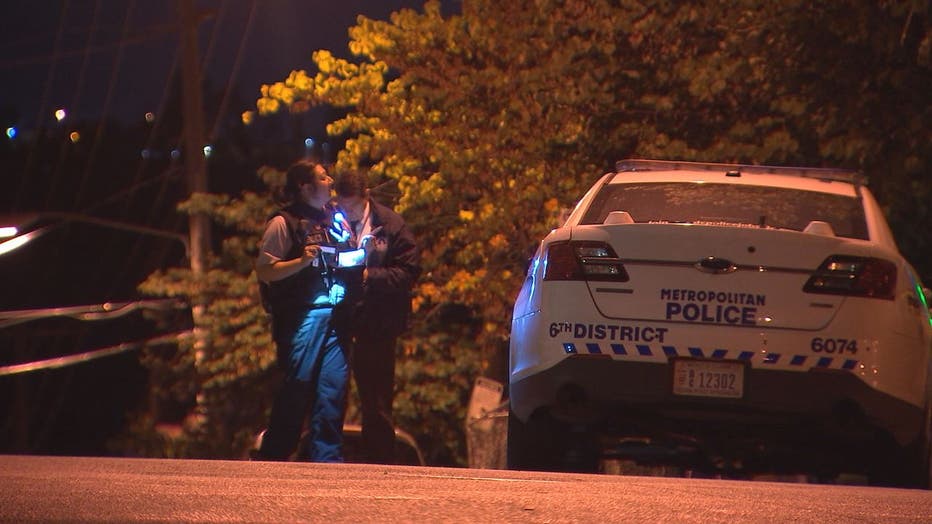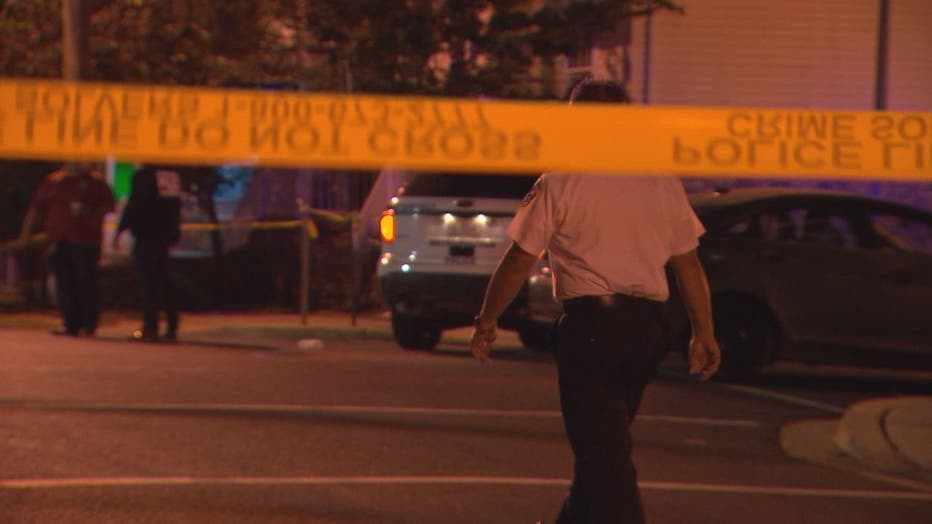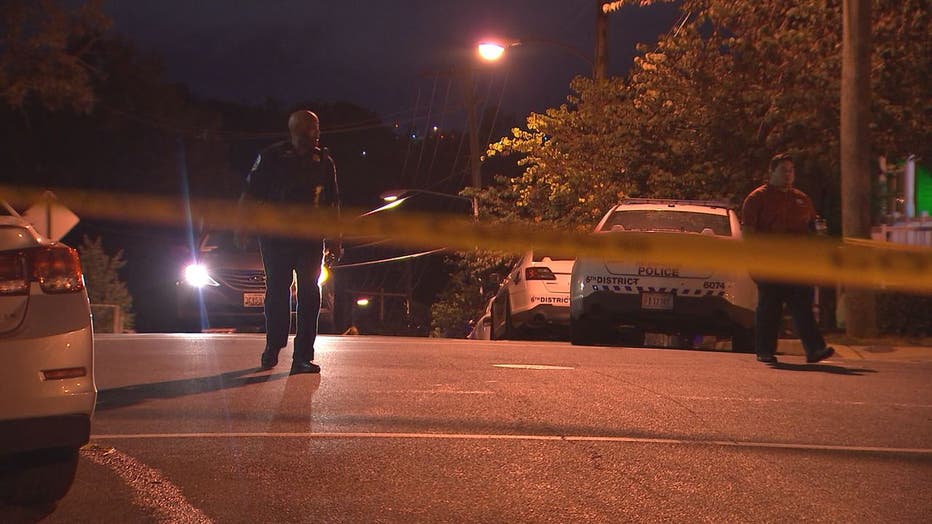 Police have charged 32 year-old Dennis Byrd with assault on a police officer while armed, assault with a dangerous weapon, carrying a pistol without a license, unregistered firearm, and unregistered ammunition.
No officers were injured in the incident which remains under investigation.