PHOTOS: Easter Monday snow blankets parts of Maryland, Virginia
DMV residents experienced more wacky weather on Easter Monday as snow flurries were spotted across the region and multiple inches of snow even coated some areas!
FULL FORECAST: Chilly temperatures, rain and snow expected Monday across parts of DC region
Here are some of the incredible photos sent in by FOX 5 viewers. Got a photo of the snow? Tweet it at us @fox5dc!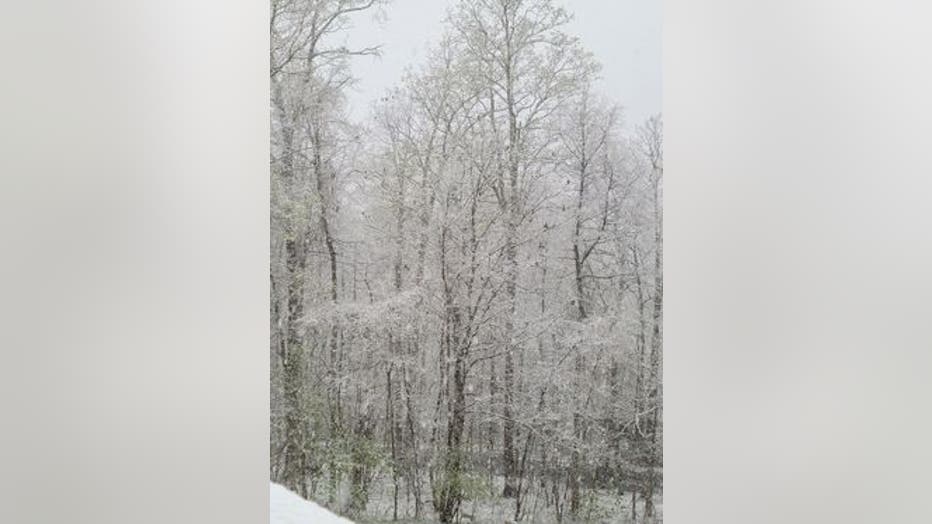 Snow in Linden, VA. PHOTO: Laura Ford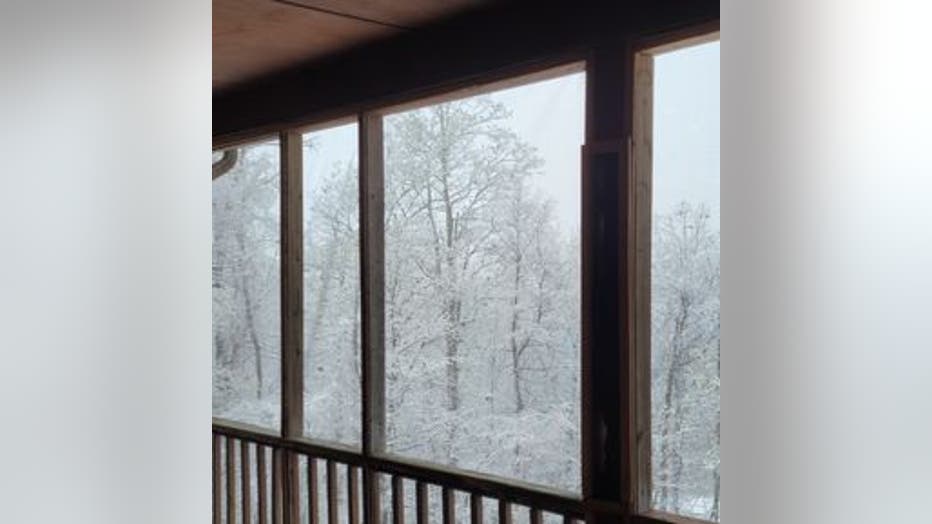 Snow in Linden, VA. PHOTO: Laura Ford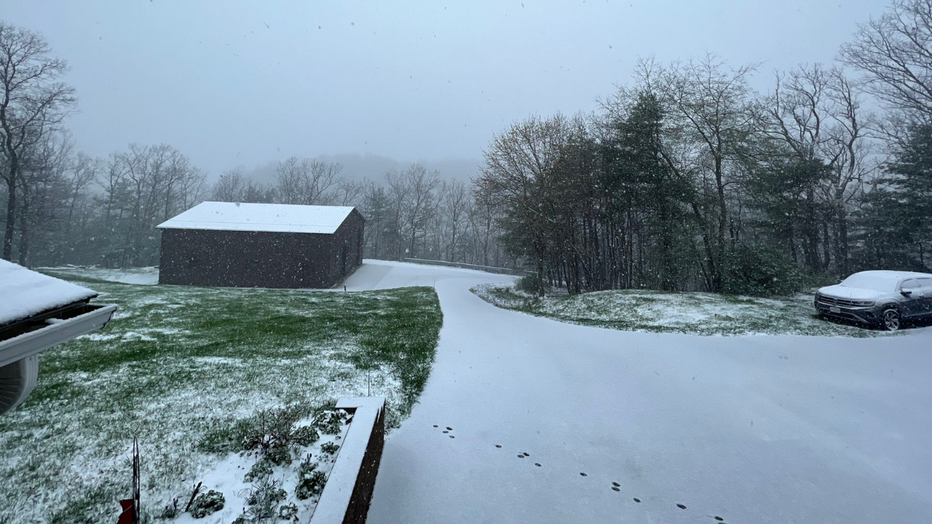 Snow in Western Maryland. PHOTO: Todd Bowman (@_toddbowman)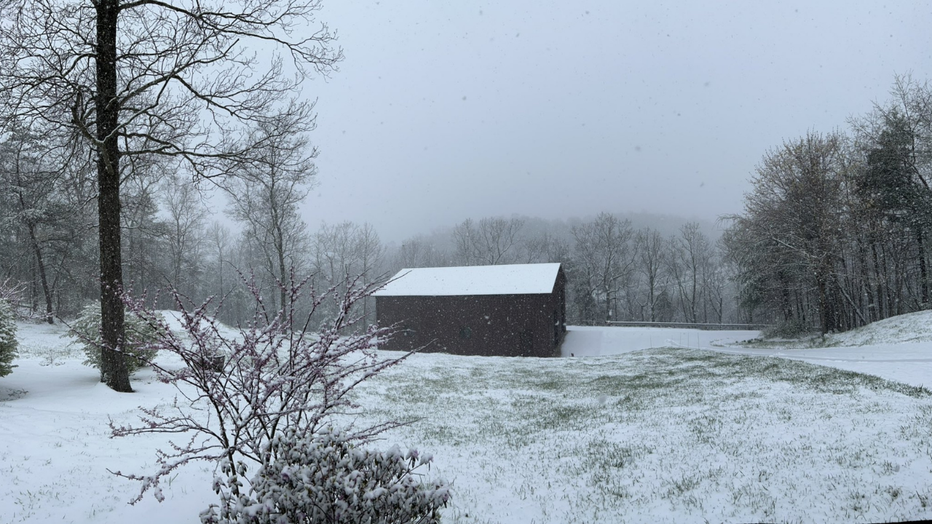 Snow in Western Maryland. PHOTO: Todd Bowman (@_toddbowman)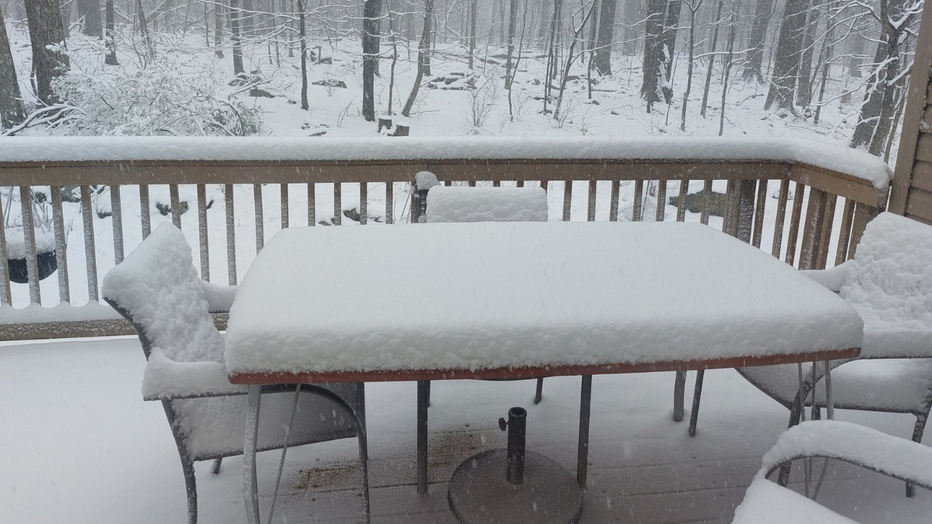 Snow in Thurmont, MD. PHOTO: Ryan Hench (@VPAHench)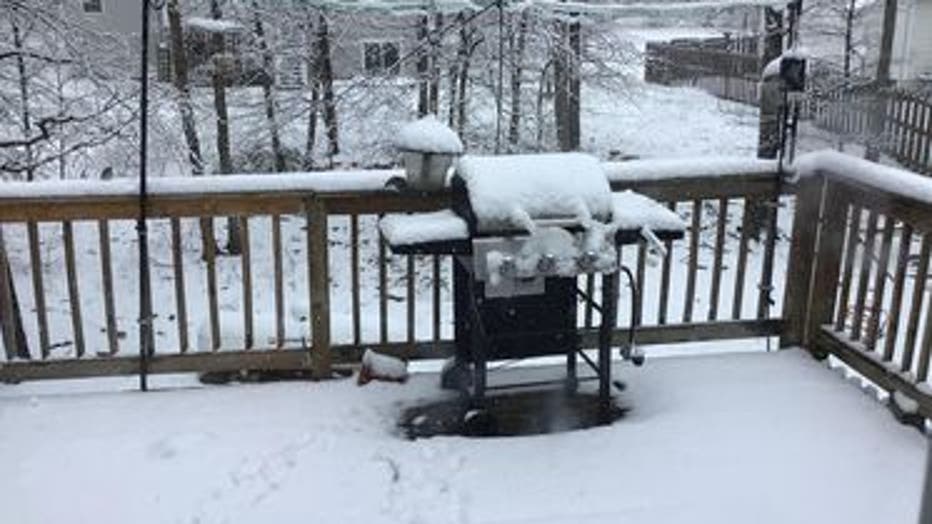 Snow in Mountain Falls, VA. PHOTO: Samuel Chandler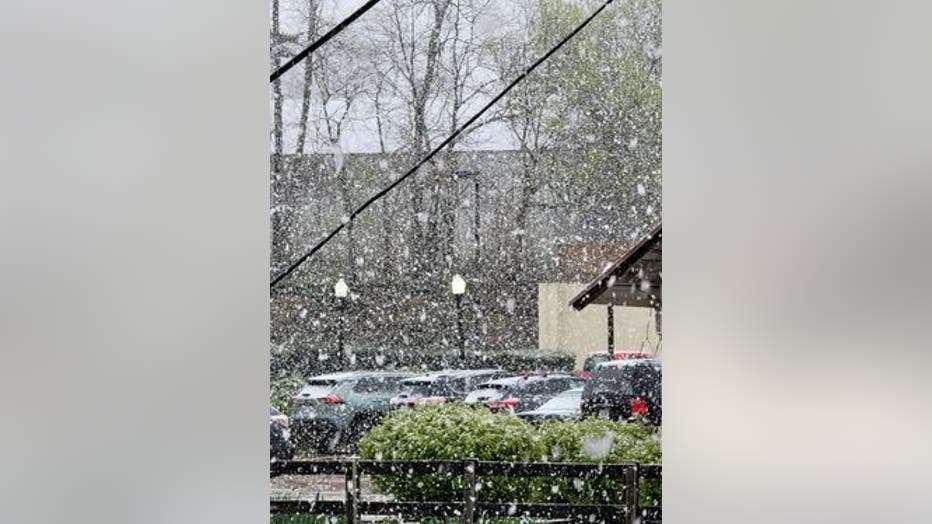 Snow in Luray, VA. PHOTO: Jay North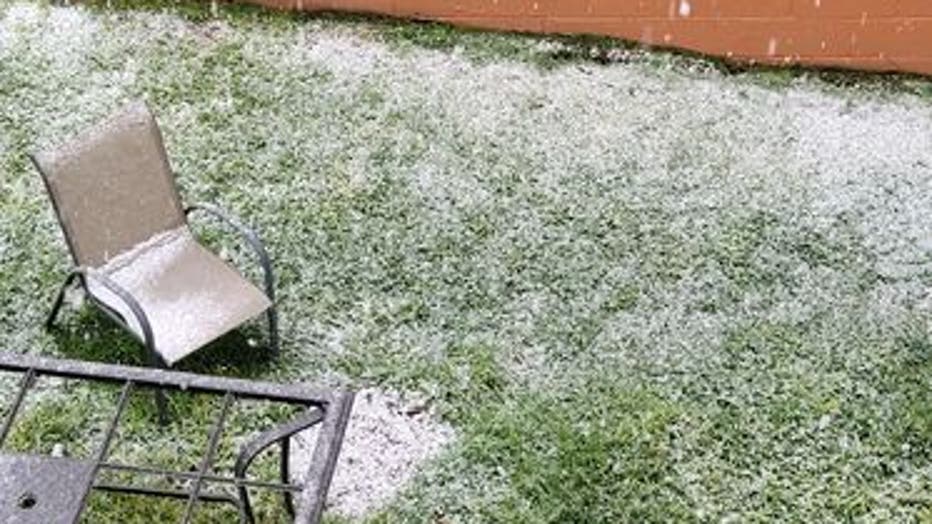 Snow in Luray, VA. PHOTO: Jay North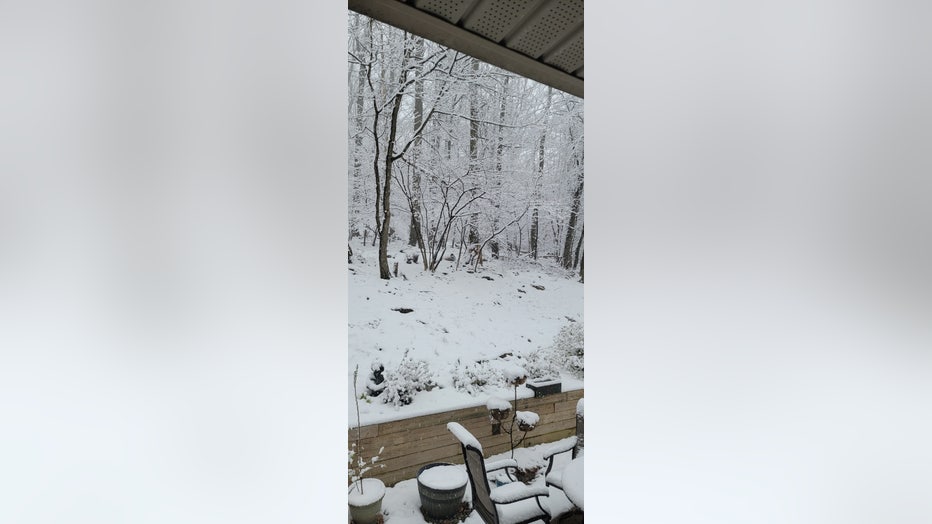 Snow in Boonsboro, MD. PHOTO: Tony Donini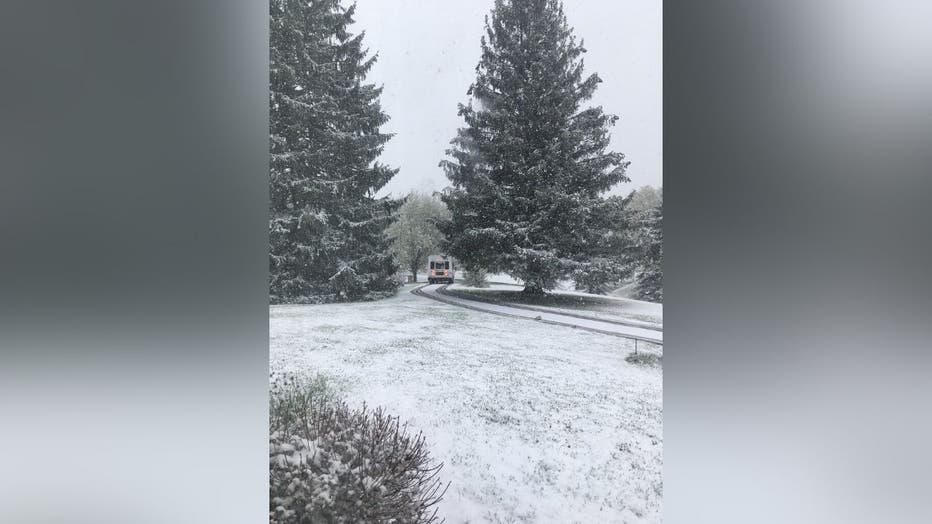 Snow in Lavale, MD. PHOTO: Katie A. Acton (@sentinelsrock2)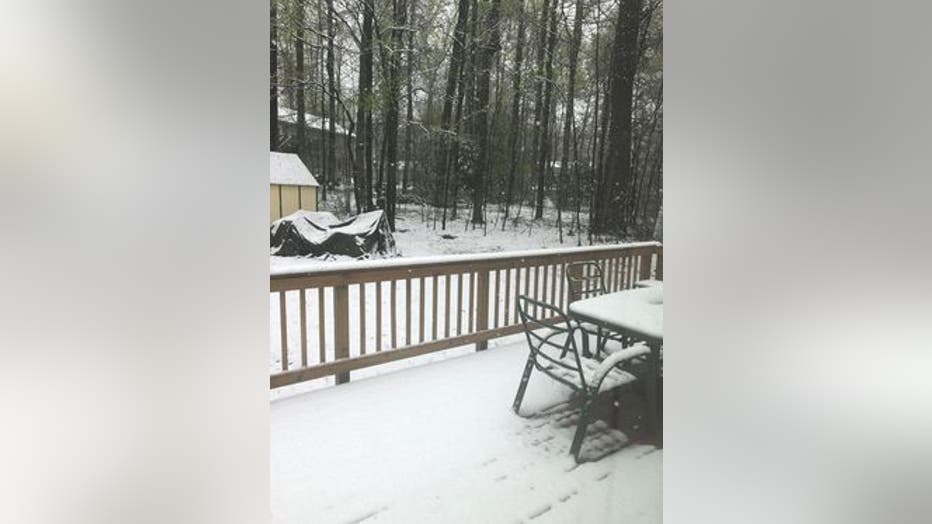 Snow in Harpers Ferry, WV. PHOTO: Mary Ann Munday
Snow in Front Royal, VA. PHOTO: Bobbi Queen
Snow in Front Royal, VA. PHOTO: Bobbi Queen