Pay It Forward: Combat Veterans Motorcycle Association gives back to DC region
WASHINGTON - We all know the sacrifices our service men and women have made for all of us.
But a group of combat veterans are still vowing to leave no one behind by Paying it Forward!
They are the Combat Veterans Motorcycle Association in Virginia and they are hitting the road with a purpose -- to support their brothers and sisters in need.
For more information on how to donate to their upcoming fundraisers check out their website.
If you know someone who should be featured on Pay It Forward, you can nominate them at wttgpayitforward@fox.com. In your email, be sure to include who they are and why they deserve to be recognized.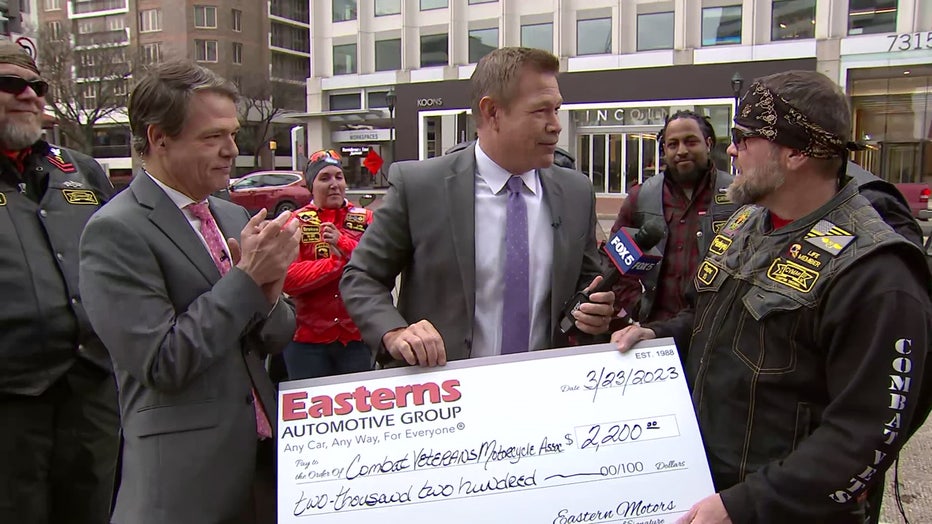 Pay It Forward: Combat Veterans Motorcycle Association gives back to DC region