Overturned truck spills dirt on roadway causing delays in Arlington
ARLINGTON, Va. - An overturned truck spilled dirt on the roadway causing delays Monday morning in Arlington.
The crash happened along VA-110 between Washington Boulevard and I-395.
No injuries were reported. Commuters can expect delays through the morning rush as crews clean up the spill.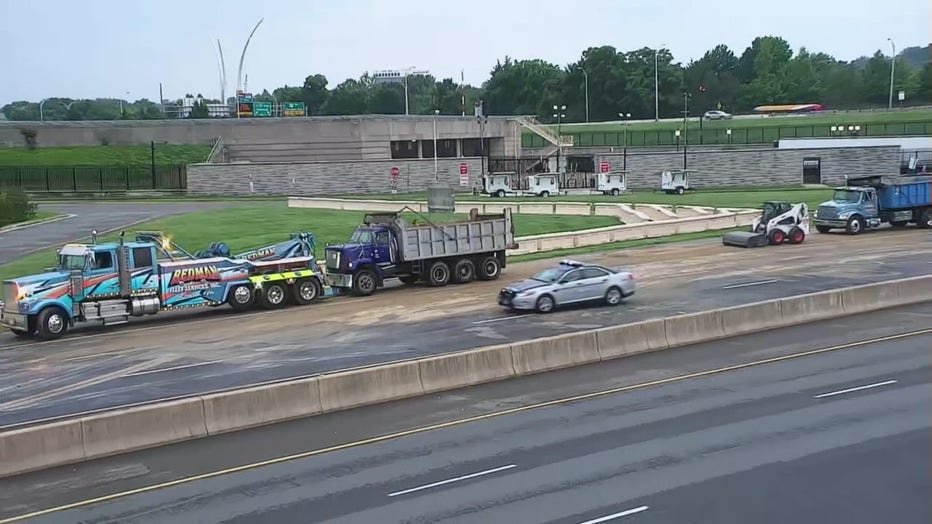 Overturned truck spills dirt on roadway causing delays in Arlington