Officials investigating gas-like odor at Prince George's County junkyard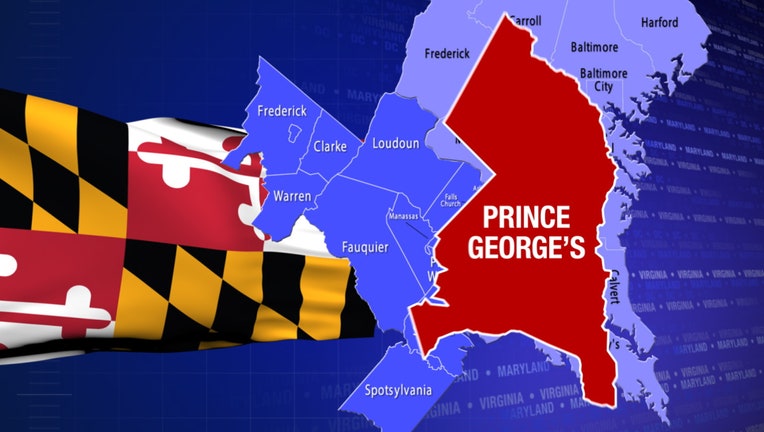 PRINCE GEORGE'S COUNTY, Md. - Officials say a strange odor emanating from a junkyard in Prince George's County is not a gas leak neighbors should worry about.
Firefighters are currently investigating the cause of the odor between Southern Ave. and Ritchie Road after receiving many phone calls.
But Washington Gas has already confirmed it is not a gas leak, and officials urge neighbors that they do not need to call 911 to report the smell.
The scare comes six days after an explosion caused by a gas leak destroyed a large mixed-use building in Columbia.