Father charged with abuse after his 6-week-old infant hospitalized with broken bones in Frederick
FREDERICK, Md. - A father is facing child abuse charges after police say his 6-week-old infant was hospitalized in Frederick with broken bones.
The investigation began on July 19 after the baby was admitted to Frederick Health Hospital with significant injuries including several bone fractures.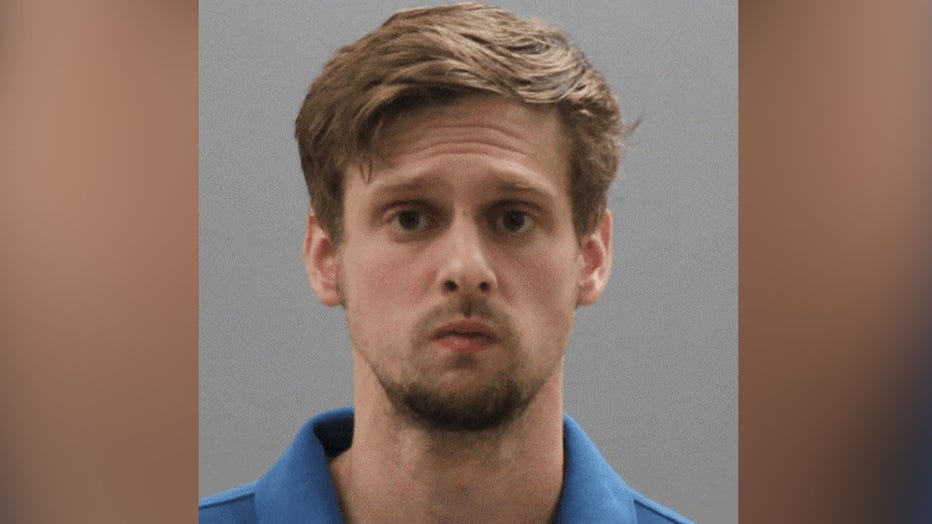 Keith Patrick Lewis (Frederick Maryland Police)
On July 21, detectives arrested the infant's father, 33-year-old Keith Patrick Lewis, and charged him with first and second degree child abuse.
Lewis was transported to the Frederick County Adult Detention Center where he was held without bond over the weekend. On July 24, a bond hearing was held and Lewis' bond was reduced to $10,000.