Man armed with assault rifle while knocking on random doors in Germantown arrested, charged
GERMANTOWN, Md. - Authorities have arrested a man they say was walking around a Germantown apartment complex armed with an assault rifle while randomly knocking on doors.
Officers say Trevor Copeland, 30, of Silver Spring was arrested Thursday.
Investigators in Montgomery County say they had received reports of a man walking around an apartment complex in the 23000 block of Sweetgum Circle, carrying an assault rifle and knocking on random doors.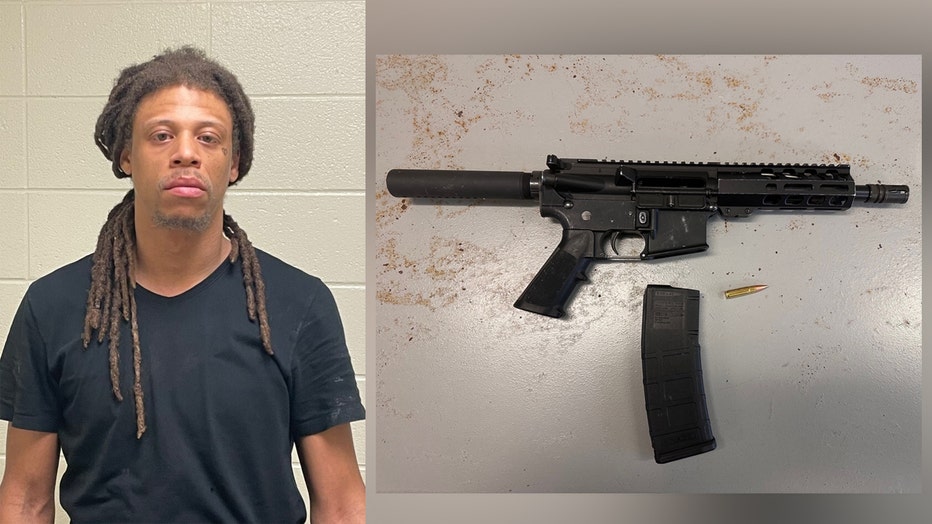 Trevor Copeland (Montgomery County Department of Police)
They arrived and quickly apprehended Copeland.
Officials say when he was taken into custody, Copeland was in possession of a Privately Manufactured Firearm (PMF) short-barreled assault rifle loaded with 300 Blackout Ammunition rounds, with one round in the chamber.
Police say Copeland was prohibited from possession of any firearms or ammunition.
He has been charged with multiple firearms related charges and is currently being held without bond.