Former FBI contractor charged with child exploitation
WASHINGTON - A federal grand jury returned an indictment charging a former FBI contractor with sexual exploitation of children.
The suspect has been identified as 26-year-old Brett Janes of Arlington, Virginia. Janes allegedly contacted roughly a dozen minor boys over Discord and Snapchat. He allegedly groomed the minors by telling them he worked for a U.S. intelligence agency before repeatedly threatening suicide if the minors did not continue to communicate with him.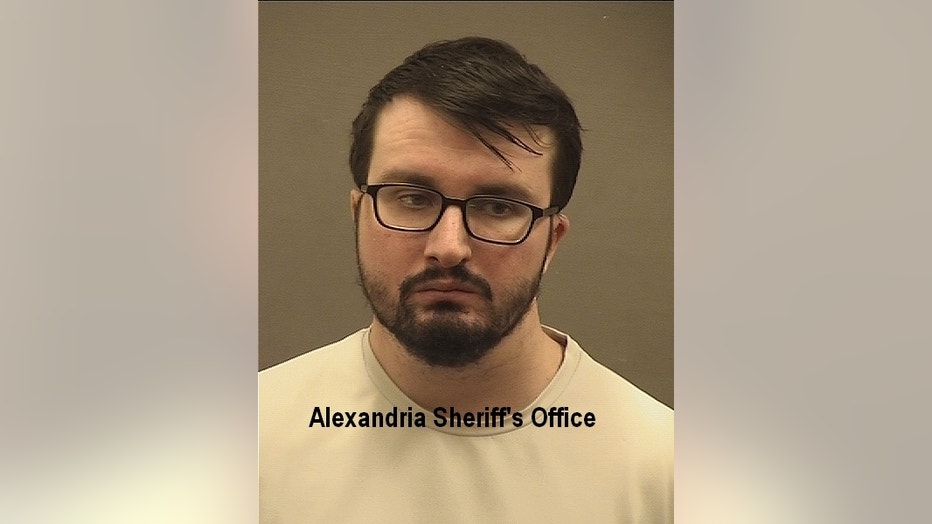 via Alexandria Sheriff's Office 
According to court documents, Janes allegedly enticed one victim, a 13-year-old boy whom he met through the first-person shooter game Valorant, to strip and masturbate over a live video Discord call by threatening to kill himself and by paying him money over CashApp. He allegedly enticed a 12-year-old boy to create and send him child sexual abuse material over Discord through flattery and repeated begging.
Janes allegedly received child sexual abuse material from these two minors, as well as two separate minor victims, and attempted to meet up with a minor. Authorities say he allegedly purchased hundreds of videos and images of child sexual abuse material from Telegram.
Authorities say Janes has been charged with two counts of sexual exploitation of children and production of child sexual abuse material, one count of attempted coercion and enticement, and one count of receipt of child pornography. He could face a mandatory minimum of 15 years in prison and a maximum penalty of life in prison if convicted.