DC man accused of trying to kidnap young girl in Northeast arrested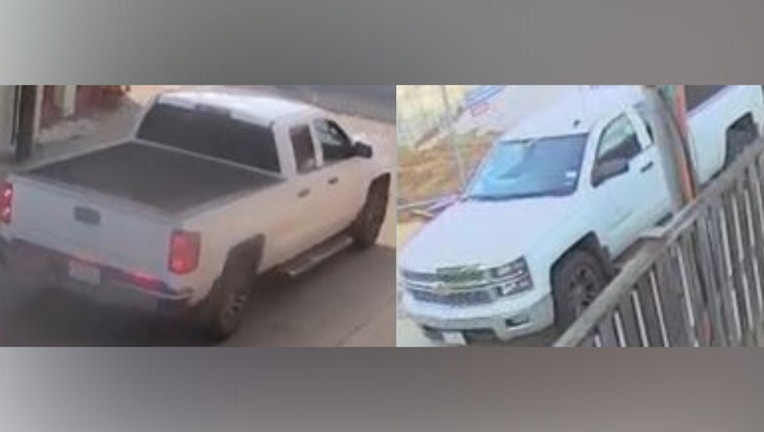 article
WASHINGTON - Police have arrested a man accused of attempting to kidnap a juvenile girl in Northeast D.C. Wednesday night.
The Metropolitan Police Department said 68-year-old Reginald Battle of Southeast has been charged with kidnapping. 
The incident happened on Wednesday around 3:57 p.m. in 1500 block of Benning Road.
According to police, the juvenile victim was walking in the area, when a suspect in a truck (pictured above) approached the girl and demanded she enter his vehicle.
A police report indicates that the victim told police that she had just left her house to go to Rosedale Recreation Center, located at 1701 Gales Street, when the truck sped through an alleyway and stopped in front of her. 
After the victim refused to get into the truck, the suspected jumped out and grabbed the victim.
Police said the victim was able to break free and get away after biting the suspect.
The victim then ran through an alley to the 700 block of 16th Street, where she found an officer and reported the incident.
The suspect entered his truck and fled the scene after the attempted kidnapping.
READ MORE: Maryland man arrested for rape, sexual solicitation of teenager
Police released the following pictures of the suspect's truck, which police describe as a white Chevrolet two-door pickup truck with tinted windows: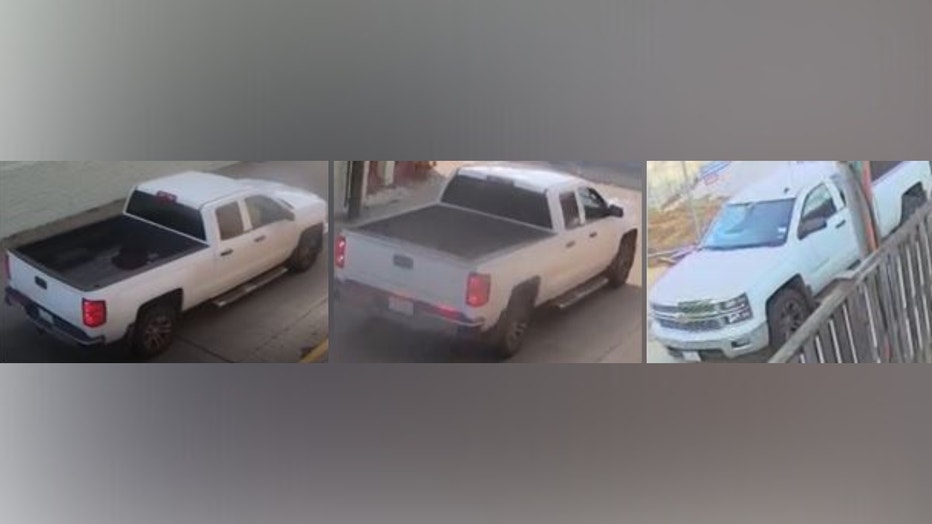 Suspect Vehicle. (PHOTO: Metropolitan Police Department)