Maryland man arrested for rape, sexual solicitation of teenager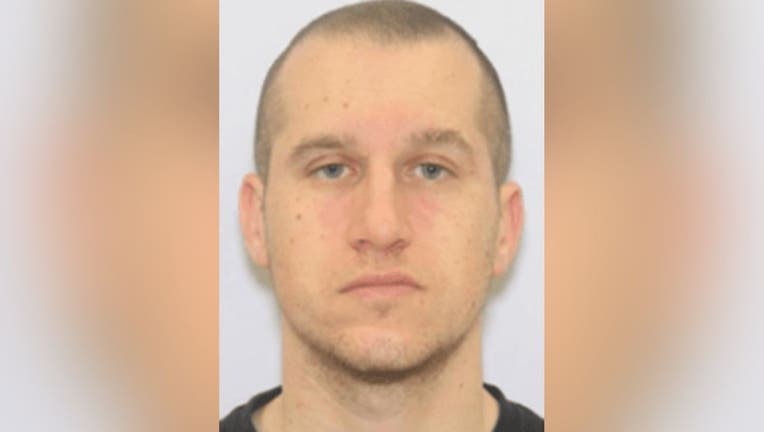 article
FREDERICK, M.d. (FOX 5 DC) - A man has been arrested on several sex offense charges, including rape and sexual solicitation of a minor, according to the Frederick Police Department.
On Jan. 20, police were contacted about a 13-year-old teenager being solicited and raped by a white male in his 40s, later identified as Edwin Richard Hunt, of Joppa, Maryland.
READ MORE: Potomac Avenue Metro Shooting: WMATA employee killed trying to stop shooter
Detectives began investigating the incident and learned the subject solicited the 13-year-old female on the social media platforms Reddit and Snapchat.
The investigation revealed that Hunt drove from Joppa, Maryland to Frederick, Maryland to engage in sexual activities with the teenager.
On Wednesday, members of the Frederick Police Department took Hunt into custody in Joppa, Maryland. Search warrants were executed on his residence, business and vehicles.
READ MORE: 3 teens arrested for Kia theft: police
Hunt faces four charges of second-degree rape, one count of second-degree attempted rape, one count of third-degree sex offense, one count of sexual solicitation of a minor, one count of child pornography and one count of attempted child pornography.
Hunt is being held without bail.