2 more arrests in connection with brutal beating outside Washington Hilton hotel in Dupont Circle
Authorities say they have arrested and charged two additional suspects in connection with a brutal assault outside of a Washington, D.C. hotel.
Police say 18-year-old Antoin Whitehead of Southeast, D.C. and a 17 year-old juvenile male of Northeast, D.C. were arrested and charged on Tuesday with aggravated assault for their alleged roles in an attack outside of the Washington Hilton in Dupont Circle on Sunday, July 14.
REALTED: Brutal Dupont Circle attack caught on camera involved over a dozen teens, some as young as 13-years-old, DC police say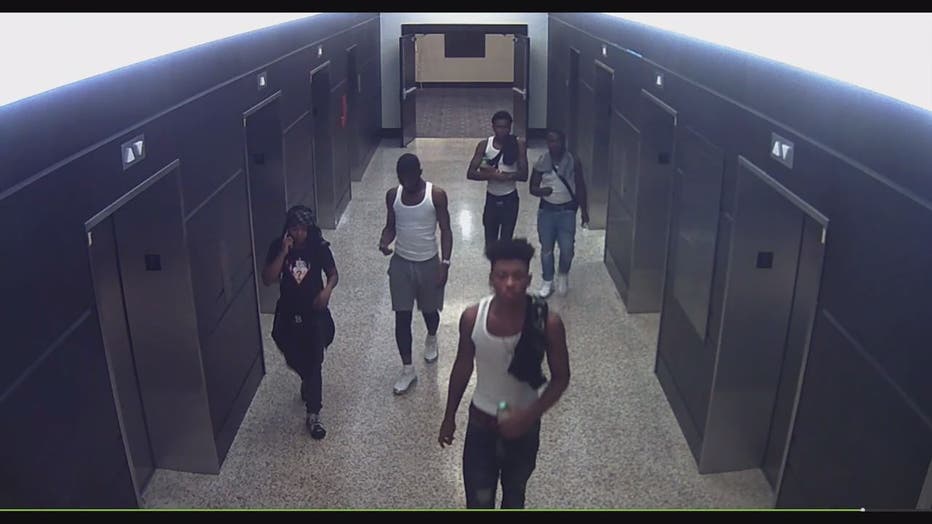 Surveillance video footage released last month by police shows the victims, two men, being surrounded while walking toward the hotel entrance at around 1 a.m. One of the victims was able to get inside of the lobby while the other victim was punched and pushed to the ground after being swarmed by several of the attackers.
RELATED: New surveillance video shows possible suspects involved in brutal beating outside Washington Hilton hotel in Dupont Circle
On July 26, officers arrested a 17-year-old male and charged him with aggravated assault. On August 1, a 15-year-old juvenile female was arrested and charged with simple assault.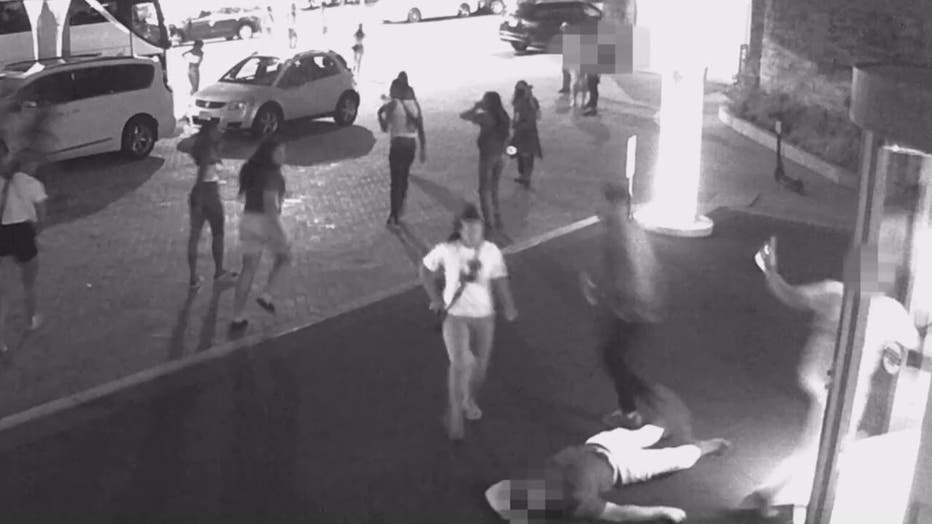 Anyone with information about individuals involved in the attack are asked to contact police at 202-727-9099.
RELATED: Southeast DC teen charged in brutal Dupont Circle assault