Washington Nationals name Dave Martinez as new manager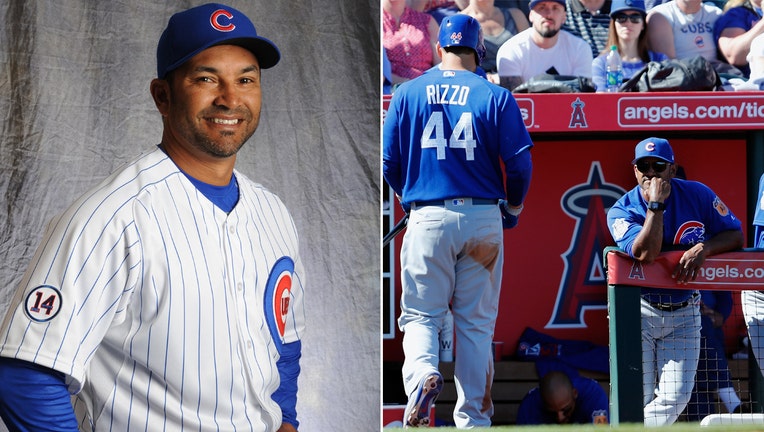 article
WASHINGTON - The Washington Nationals have named Dave Martinez as their new manager. Team officials said Martinez agreed to a three-year deal to become the seventh manager of the club.
53-year-old Martinez has been a coach in the Major Leagues for the last 10 seasons. Most recently he worked with the Chicago Cubs as manager Joe Maddon's bench coach from 2015 to 2017. He was also Maddon's bench coach for Tampa Bay from 2008 to 2014.
Martinez was a Major League player for 16-seasons spending time with several teams including the Cubs, the Rays, and the Montreal Expos - who later became the Nationals.
Martinez will take over for Dusty Baker whose contract was not renewed after the conclusion of the 2017 season.