Report: BMX star Dave Mirra diagnosed with CTE following death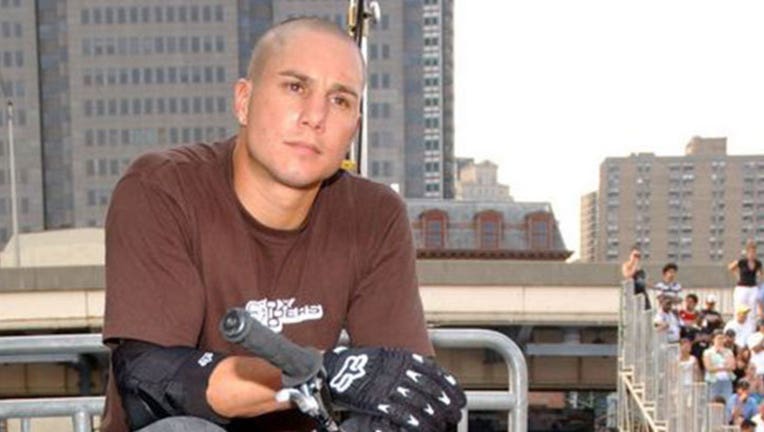 article
BMX legend Dave Mirra was diagnosed with chronic traumatic encephalopathy (CTE) following his death in February, according to ESPN.
A Toronto neuropathologist told ESPN The Magazine that Mirra, who died Feb. 4 from a self-inflicted gunshot wound, suffered from the type of chronic brain damage that is similar to what has been found in the brains of former football and hockey players.
The study on Mirra's brain was conducted by Dr. Lili-Naz Hazrati, and her diagnosis on Mirra was confirmed by multiple neuropathologists.
Mirra is the first actions sports figure to be publicly diagnosed with CTE, but Hazrati said that her findings were indistinguishable from CTE-affected brains of those who played violent contact sports.

Full story at FoxSports.com.