Quince Orchard High School quarterback Savan Briggs commits to Howard University
WASHINGTON - Quince Orchard High School senior quarterback Savan Briggs has made up his mind.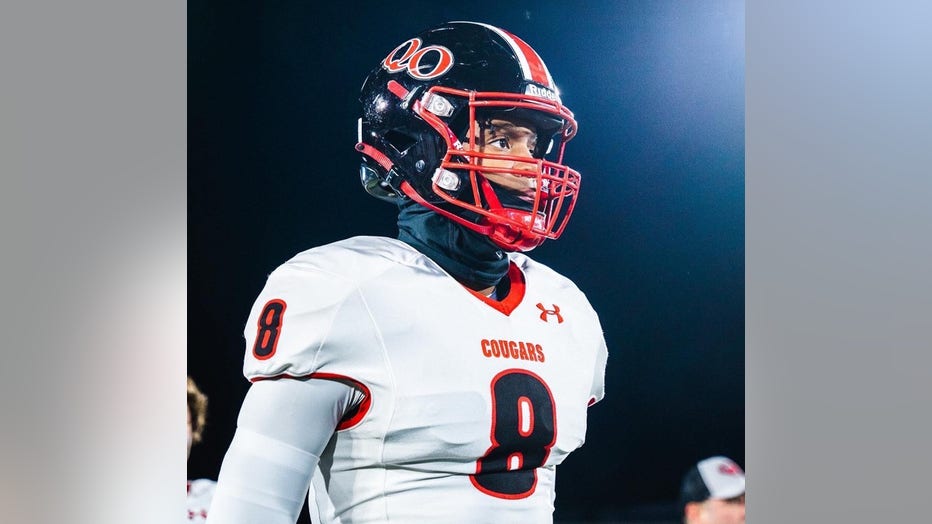 The 2x Maryland football state champion is taking his talent to Howard University in the fall. Briggs announced in late December that he received an offer from the Bison, and on Tuesday the dual-threat quarterback with a 3.45 GPA officially commit to the program.
In addition to leading his team to an impressive 28-0 record and back-to-back state championships, Briggs also plays for the Quince Orchard Cougars basketball team. 
Surrounded by coaches, friends, and supporters, Briggs officially announced the school he will be joining live from The Museum D.C. 
Watch the full announcement below: