NFL owners to discuss anthem policy, new platform next week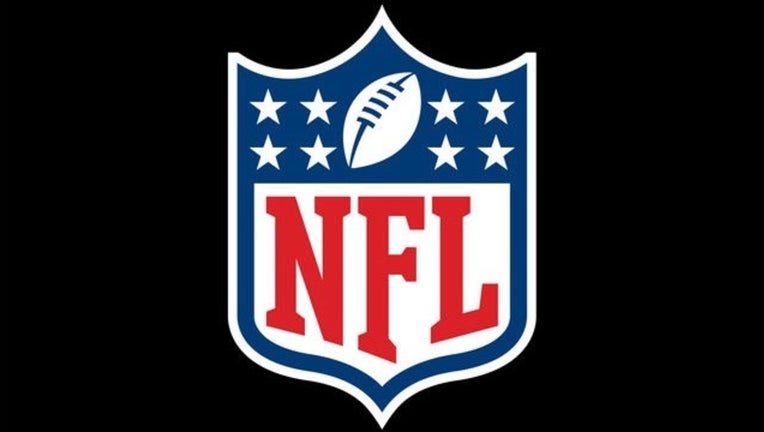 article
NEW YORK (WTXF/AP) - NFL owners are expected to discuss potential rule and policy changes regarding protests during the national anthem during a regularly scheduled meeting, according to a league official.
The Washington Post reports NFL executive vice president of communications and public affairs Joe Lockhart expects there will be a discussion, "about the entire issue, including the policy," on a conference call with reporters on Tuesday. The wording in the NFL Operations Manual may also be up for a change, going from reading that players 'must' stand for the anthem, instead of saying players 'should' stand.
Lockhart stopped short of predicting what may take place during those discussions and declined to answer whether or not he believes, under current rules, that a team is within its rights to compel a player to stand for the anthem.
ESPN's Adam Schefter also shared a letter from NFL Commissioner Roger Goodell that was sent to NFL teams on Thursday. Goodell's letter states that the league believes "everyone should stand for the National Anthem."
Goodell goes on to explain that the league also cares, "deeply about our players and respect their opinions and concerns about critical social issues." The letter insists that the NFL has worked to develop a plan that will be reviewed at the league meeting, and the plan includes "an in-season platform to promote the work of our players on these core issues, and that will help to promote positive change in our country."
Earlier in the week, Dallas owner Jerry Jones said the NFL can't leave the impression it tolerates players disrespecting the flag and any Cowboys making such displays won't play.
Tuesday morning, President Donald Trump suggested the U.S. change its tax laws to punish organizations like the NFL if members are "disrespecting" the national anthem or flag.
The NFL gave up its federal tax-exempt status a few years ago and now files tax returns as a taxable entity. So it's unlikely that Trump's proposal, tweeted in the early hours Tuesday, would change anything.
Trump tweeted: "Why is the NFL getting massive tax breaks while at the same time disrespecting our Anthem, Flag and Country? Change tax law!"