Little Falcon's fans do the 'dirty bird' dance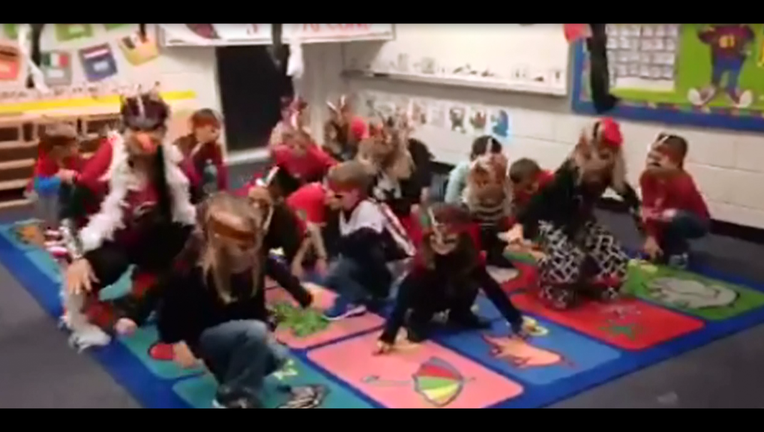 article
BREMEN, Ga. - Jones Elementary Pre-K knows how to #riseup for the Falcons! The Bremen, Georgia school posted a video of their 4 and 5 year olds doing the "dirty bird" dance.
Pre-k teacher Julie Sewell, who has been at Jones Elementary School for 10 years, told FOX 5 "I just thought it would be fun spending the week talking about the Super Bowl and the Falcons."
She says the dance was a surprise for the parents as well, who were only told to send their kids to school in red and black that day.
"They were the baby falcons, and I was the mama falcon."
Sewell says all the kids went home and did the dance for their parents. "They may be little, but they've got BIG Falcon fever!"
Super Bowl LI will be played at NRG Stadium in Houston, Texas on Feb. 5 at 6:30 p.m. Full coverage can be found on FOX 5 Atlanta.