Woodbridge man charged with animal cruelty after police say he kicked kitten in head
WOODBRIDGE, Va. - A Prince William County man was arrested and charged with felony animal cruelty after police say he kicked a kitten in the head multiple times causing its death.
Police say Frederick Grant Pierce, 18, of the 14900 block of Potomac Heights Place in Woodbridge was arrested Friday.
They say a female family member left the kitten with Pierce. When she returned later in the day, she found the kitten unresponsive in the bedroom.
Investigators believe Pierce kicked the kitten in the head sometime Friday.
He faces felony animal cruelty. A court date has not yet been set.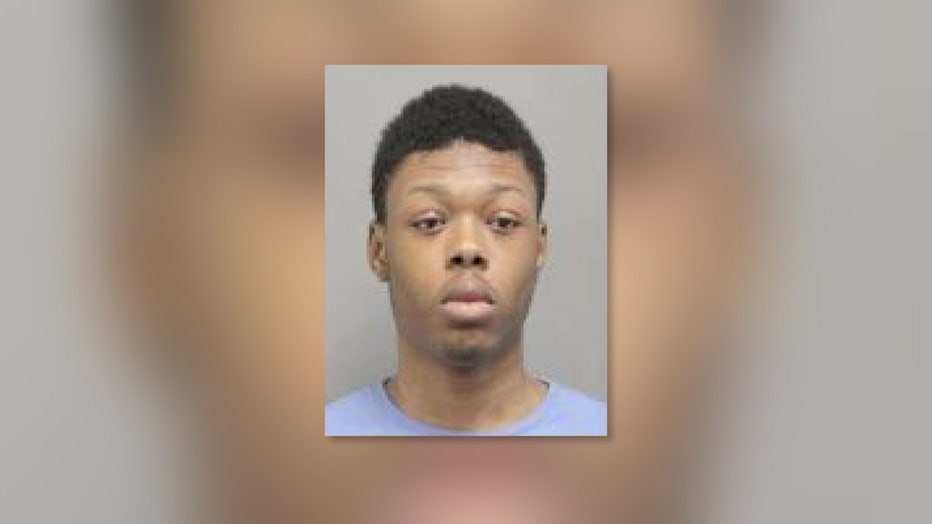 Frederick Grant Pierce (Prince William County)