Woman thanks officer for issuing seat belt ticket to husband, says it saved his life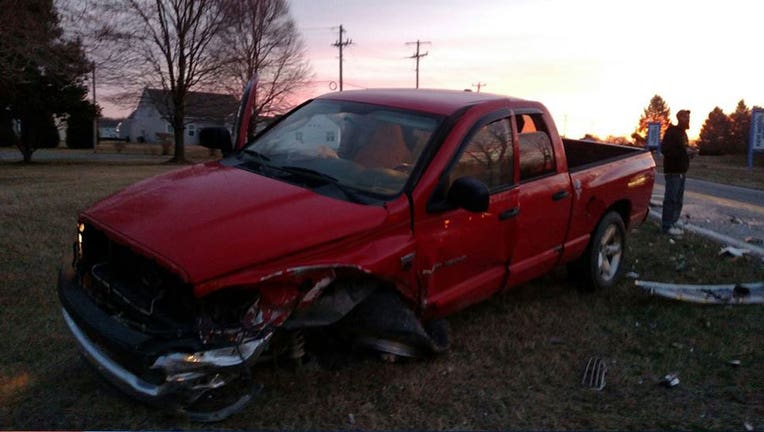 article
GEORGETOWN, Del. - A woman credited a month-old seat belt ticket for saving her husband's life this morning in Delaware.
The Georgetown Police Department in Delaware received a message thanking one of their officers for writing a seat belt ticket that would encourage her husband to wear it.
She said her husband's vehicle was hit head-on in Smyrna, Del. on his way to work, resulting in his truck being totaled. However, he would escape the crash with only "bruises and swelling."
His first words to her at the hospital were, "I have to call that officer and say thank you," according to the woman.
"I'm saying thank you, also, because I believe that it saved his life, today. We've been married for 27 years. We're raising 2 of our grandchildren. I need him," she wrote.
"This is why we do what we do," Georgetown Police posted to Facebook.