Woman struck, killed by vehicle in Landover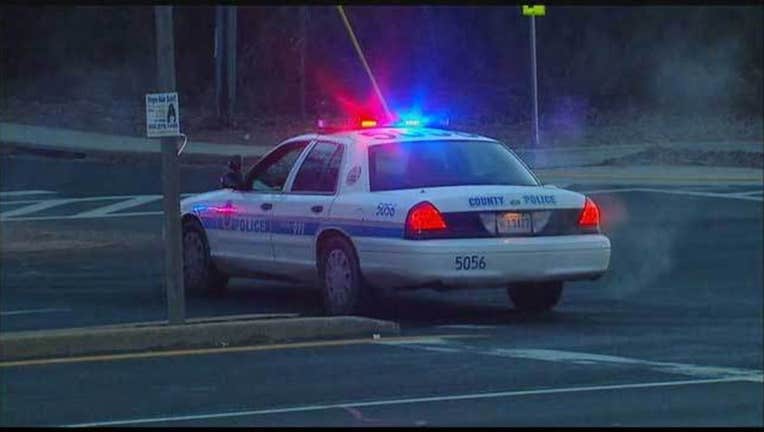 article
LANDOVER, Md. (AP) -- Prince George's County police are investigating a crash that killed a pedestrian in Landover.
Police say officers were called to the scene about 6 a.m. Friday. They found a woman critically injured in the roadway at Landover Road and Matthew Henson Avenue. She was pronounced dead at the scene.
Police say investigators believe the victim was crossing Landover Road when she was struck by a car. But the woman was not in a crosswalk at the time of the crash.
The driver of the car remained at the scene.
Copyright 2015 The Associated Press. All rights reserved. This material may not be published, broadcast, rewritten or redistributed.