Woman stabbed with box cutter outside Va. hookah bar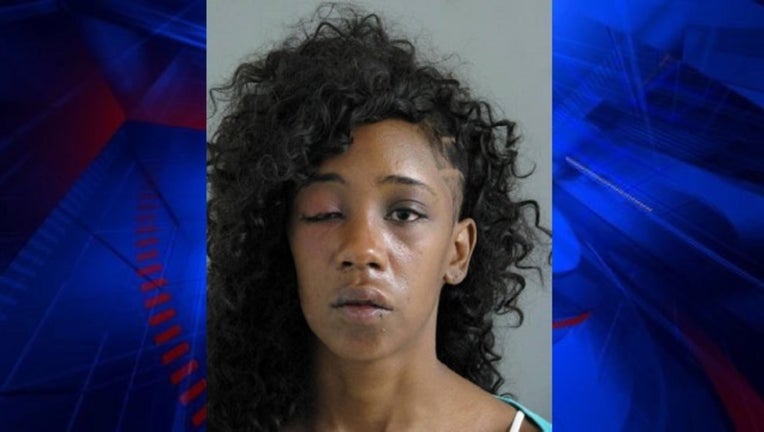 article
WOODBRIDGE, Va. -- A 23-year-old woman is charged with malicious wounding after a fight outside of a hookah bar in Woodbridge.
The fight happened early last Saturday morning on Golansky Boulevard.
A victim told police that an acquaintance, identified as Tiffany Conley, stabbed her several times with a box cutter in the upper body following a verbal argument.
The victim was treated for serious injuries and is expected to be okay.