Woman robbed, stabbed in Eckington neighborhood of DC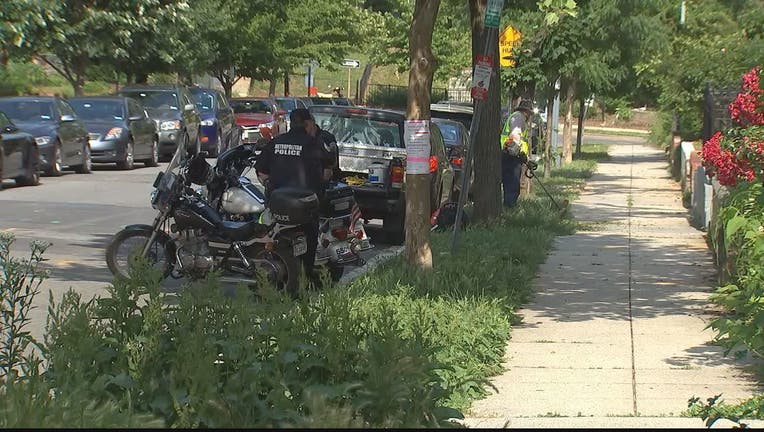 article
WASHINGTON (FOX 5 DC) - A woman was robbed and stabbed repeatedly at the intersection of Summit Place and U Street in Northeast on Tuesday night, according to police.
Investigators say the woman was walking about 9:40 p.m. Tuesday when a man demanded her purse. Police say she complied, but the suspect stabbed her repeatedly anyway.
The woman's employer said she is recovering in the hospital. Police said her injuries were not life-threatening.
Police have had officers patrolling the neighborhood Wednesday.
A neighbor told FOX 5 he peeked out to see what was unfolding after hearing police arrive.
"We heard the siren really close which put us on to something and by the time we looked outside there were three cop cars, a fire truck an ambulance and a woman on the floor," said Liam Purdy.
The suspect has not been identified and police have not released any surveillance video.
Police are asking anyone with information to contact them.