Woman killed in Virginia house fire; no smoke detectors found inside: officials
DALE CITY, Va. - A 77-year-old Virginia woman was killed Saturday in a house fire at a home were fire department officials say no smoke detectors were present.
The fire happened around 10:40 p.m. in the 15000 block of Concord Drive in the Dale City area of in Prince William County.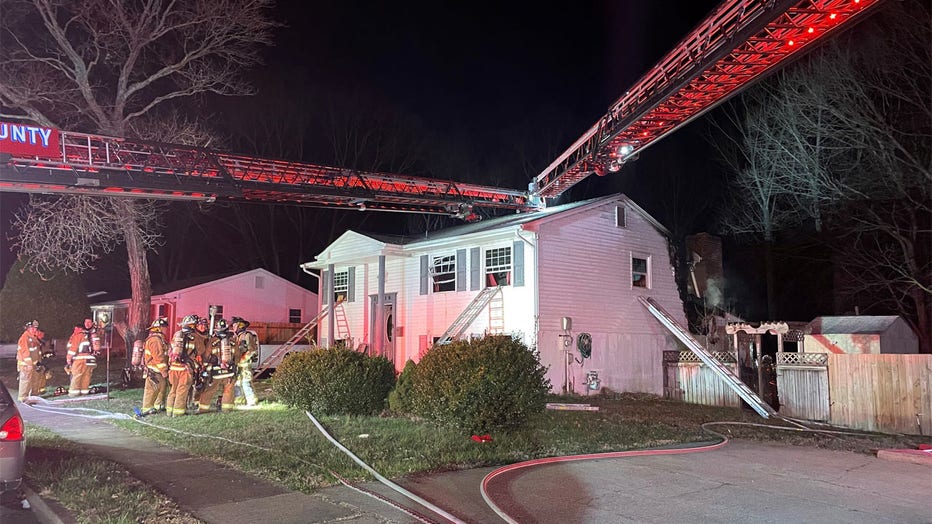 Crews arrived and found the home flames. They found the woman inside and quickly transported her to a nearby hospital were she was pronounced dead.
Another occupant was not at home at the time of the fire.
Officials say smoke detectors were not installed in the home. The cause of the fire is still under investigation.