West Virginia man arrested for impersonating a firefighter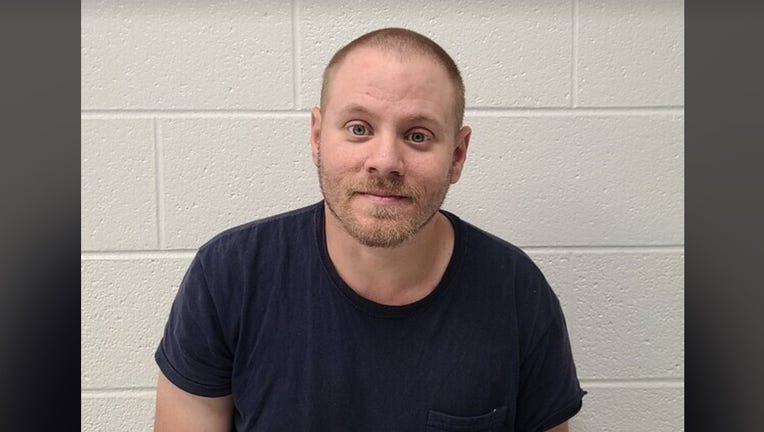 article
BETHESDA - A West Virginia man was arrested for impersonating a firefighter, according to officials. 
Police say Matthew W. Milburn, 32, attempted to use a radio to cancel fire and EMS from responding to a home for a medical emergency. 
On Tuesday around 2:45 p.m., a local ambulance was called to a home on Pekin Street in Allegany County, MD for a medical emergency. While responding, the fire chief heard a person on a radio app call himself "Captain 38" and say that the unconscious subject was "10-4" and they could cancel their response. 
When fire and EMS arrived, they saw Milburn walking away. The fire chief called for him to come back, and recognized a two-way radio attached to his belt. Milburn gave the radio to the fire chief and ran away. 
The person who called 911 told officials that Milburn used the radio to make the transmission attempting to cancel the response. The 911 caller also said that they had used Narcan to revive a family member who had overdosed. 
While investigators were searching for Milburn, they were called to a dispute between neighbors with a gun. At the scene, they located Milburn and arrested him on a Garrett County bench warrant, and Milburn admitted to investigators he was the person on the radio.
This isn't Milburn's first time impersonating an official – in 2017 he was charged with three counts of impersonating a firefighter.