Waitress attacked after early morning argument at restaurant, police say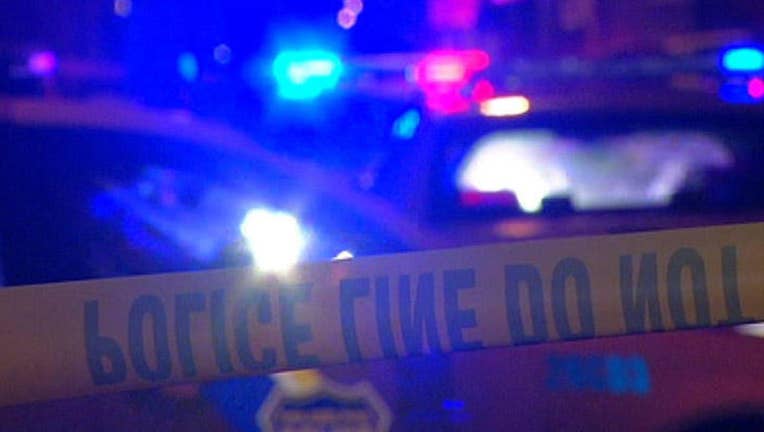 article
WASHINGTON - A man and a woman were arrested early Monday morning after police say they were involved in an attack on a waitress at a restaurant in Northwest D.C.
The incident happened around 2:10 a.m. at the La Morenita Restaurant in the 3500 block of Georgia Avenue where police say the woman hit a waitress she was involved in an argument with. When another waitress attempted to step in, police say the woman grabbed a knife off of the counter and chased both workers into a bathroom.
A third employee locked the front door of the restaurant after the woman went outside. Police say she returned with a man who kicked in the restaurant's front door.
Police say they arrived as the two made their way to the bathroom and kicked a hole in the bathroom door.
Officers arrested 19-year-old Lidia Ventura and 28-year-old Eric Umana. Both face charges of assault with a deadly weapon, threats to do bodily harm and destruction of property.