VSP investigating use of deadly force by sheriff's deputy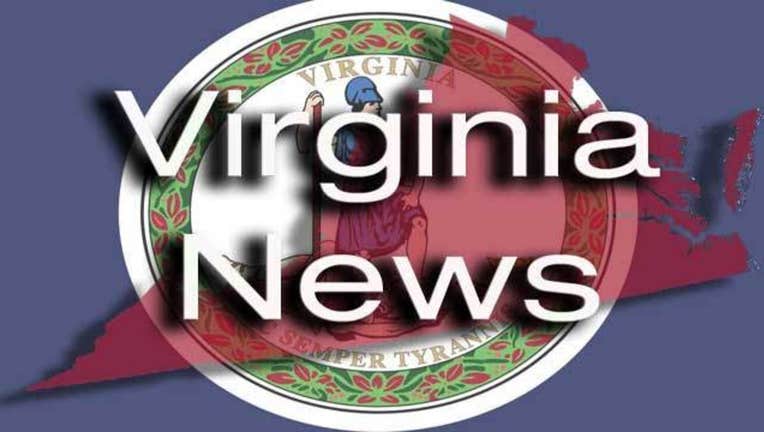 article
The Virginia State Police are investigating a fatal shooting by a Frederick County Sheriff's deputy who responded to a domestic disturbance northeast of Winchester.
State police said the incident occurred Friday night after the officer responded to a 911 call from a residence in the Regency Lakes subdivision.
A state police news release states that the deputy arrived on the scene, entered the residence and "encountered a male subject who was subsequently shot."
The news release does not say what prompted the deputy to use deadly force.
The name of the shooting victim was not released, nor was the name of the deputy.
A woman inside the residence was not injured.
AP-WF-04-04-15 1359GMT