Virginia zoo closed, hundreds of exotic animals seized amid allegations of animal cruelty
WINCHESTER, Va. (FOX 5 DC) - A Virginia roadside zoo is closed after more than 100 of their exotic animals were seized for allegations of potential animal cruelty.
Wilson's Wild Animal Park in Winchester has been a family attraction for more than four decades. Neighbors say it attracts hundreds of visitors each day, but now the front gate has a sign that says closed until further notice.
Park owner Keith Wilson briefly spoke to FOX 5 Tuesday morning but directed us to contact his attorneys.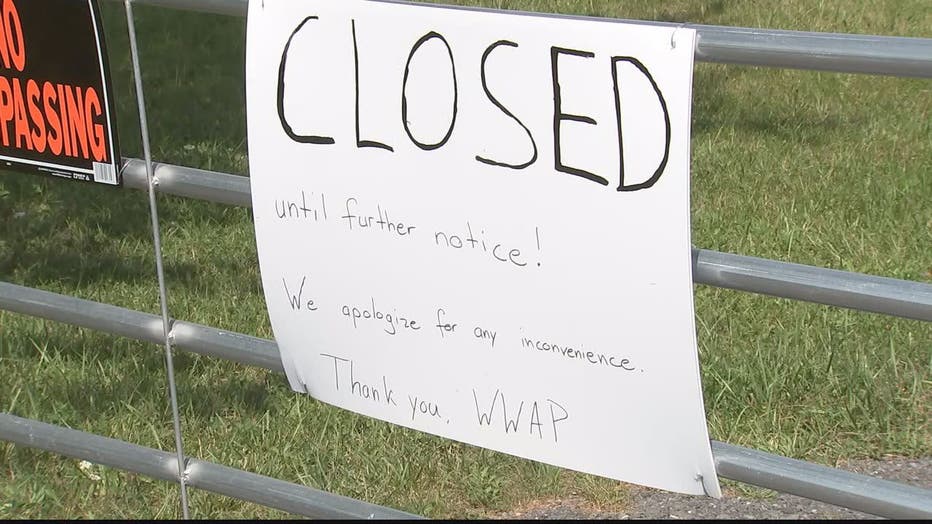 A video was posted by PETA two years ago and in a recent statement, they say, in part, "Wilson's Wild Animal Park... Left bears and tigers to bake alive in the hot sun and packed three tigers into a cramped cage."
According to Virginia Attorney General Mark Herrings office, a search warrant was executed at the Winchester animal park Thursday and Friday.
Dozens of exotic and agricultural animals were taken including lions, tigers, bears, camels, birds, water buffalo and goats.
Ray Hoover has lived behind the park for more than 30 years. He says it's a big attraction for out of towners and school children and he wants to see it back open.
"This is totally uncalled for and I'm so sorry for this because the locals love it. Matter of fact, since I'm so close, I can hear the lions roar at night. So that's cool. I think they are exaggerating a lot of stuff. That's the way I feel about it, and I really hope he wins in court," said Hoover.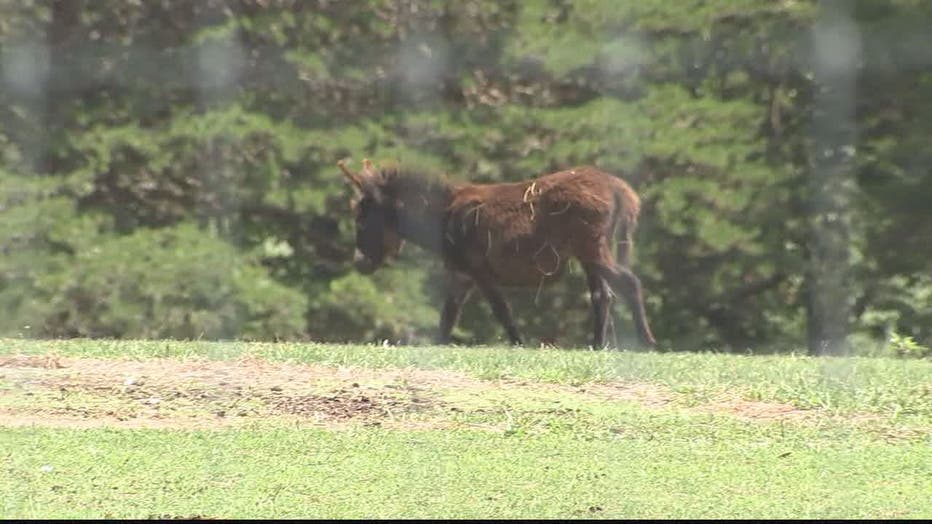 A family FOX 5 spoke with drove up from West Virginia in hopes of spending the day at the zoo and were shocked to hear what happened.
"We are really disappointed because he wanted to see the llamas ya know, they are his favorite animal. Last year, we were feeding them and they were big and following us around. We had a good time. They really looked healthy, so I don't understand."
The seized animals are now being cared for by local animal control and animal rescues.
FOX 5 did not hear back from the owner's attorney.
Wilson is scheduled for a seizure hearing in Frederick County General District Court on August 29.