Virginia family's dream trip to Korea derailed by passport fiasco
DULLES, Va. - A passport mix-up caused a travel nightmare for a northern Virginia family.
Jessica Kim of Aldie, Virginia said her husband Sung Pae Kim was scheduled to fly out of Dulles International Airport on Saturday to Korea. 
The Kim family began planning the three-week trip six months ago to see his family for the first time in 22 years.
Mrs. Kim said her husband was unable to check into the flight early, so he tried in person at the airport and was unable to do so there, as well. Korean Air airline representatives told the family they had to contact an embassy in Korea.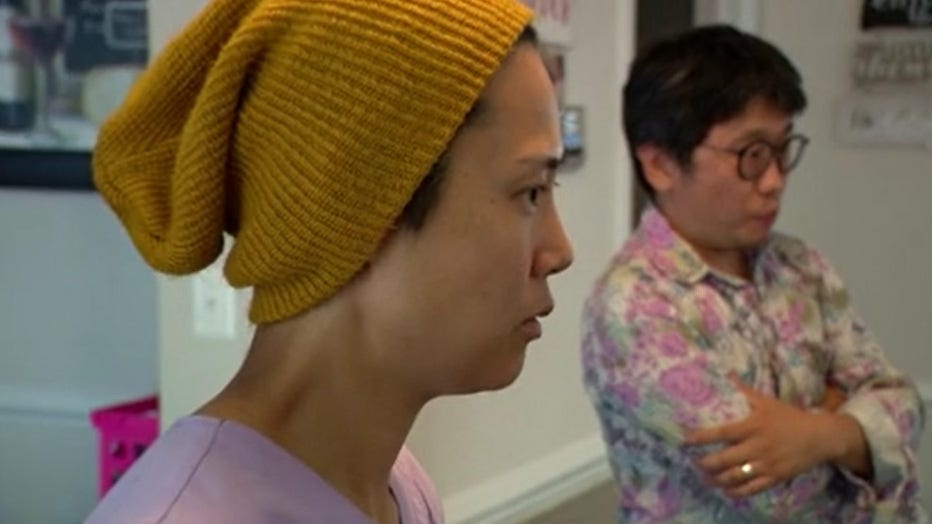 Mr. and Mrs. Kim contacted the State Department and various embassies to see why Mr. Kim's passport is being flagged as stolen. 
"We waited on the side and then one of the airline representatives came to us and said this passport is no good. It's being reported as stolen," Mrs. Kim recalled.
However, Kim said her husband's passport was never reported stolen by him. It has been in his possession since it was first issued. She has spent the past few days contacting various embassies and agencies, including the U.S. State Department, for clarification.
"They kept pulling me back to the national passports department where you apply to make an appointment to come in," Mrs. Kim said. "Every representative who answers the phone asks the question, 'When is your travel date? How many days until you have an appointment?' That's the only information they give out. One representative was willing to connect me to a passport specialist. Phone got dropped."
Mrs. Kim said she thought the issue was resolved once she was able to get in touch with a passport office within the State Department on Monday.
"One of the representatives connected my call to their team lead. The team lead found [out], looked in the system, and she mentioned…'Oh my gosh, man'," Mrs. Kim said. "This was an error, but there's no agency information as far as where it was entered."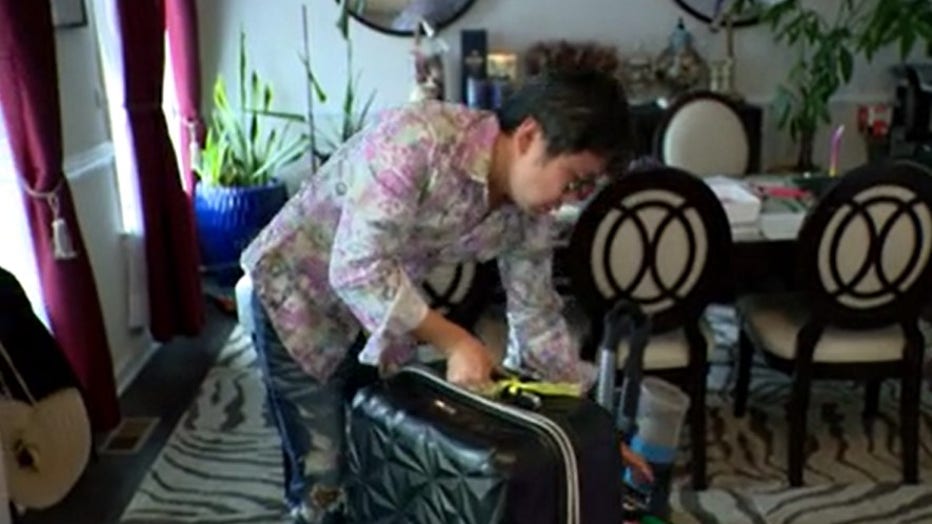 On Tuesday, Kim received an email from the U.S. Department of State verifying her husband's passport was valid and cleared for travel. 
He went back to the airport Tuesday, hoping to fly to Korea, and was turned away again.
"Interpol system is still showing his passport as stolen, so there's nothing they can do. Even though we have a number and everything. This letter meant nothing," Mrs. Kim said Tuesday. "Every department we contacted said, 'This is impossible. This is impossible.' So, nobody can guide us in any direction for anything. Once the passport has been reported, nobody can replace it. We got the letter here from them, but they're not believing this letter, too."
FOX 5 received this statement from a State Department spokesperson on Tuesday:
FOX 5 reached out to the State Department, and a spokesperson from the agency says they can't comment on individual passport records due to privacy, but they are committed to serving passport customers the best they can.
The office of U.S. Representative Jennifer Wexton confirms they have been in touch with the Kim family.
The office is working to get them a same-day appointment to apply for a new passport. But Jessica says unless that passport is also processed that same day – it may not be helpful in this situation.