Violent night in DC as police investigate shootings, stabbing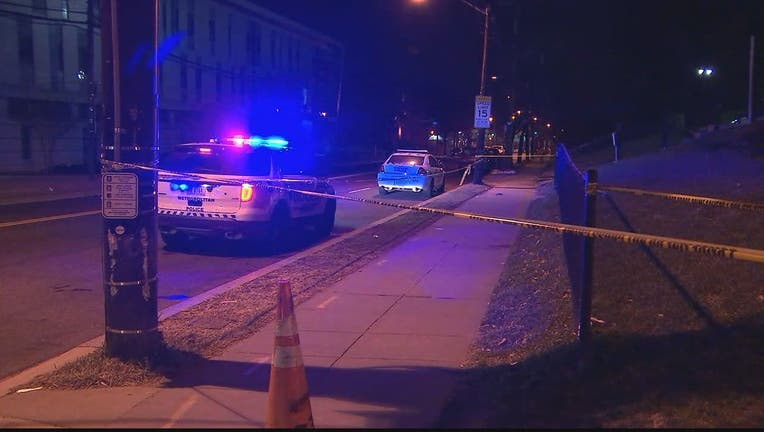 WASHINGTON - Two men have been hospitalized after a double shooting in southeast D.C. that came during a violent night in the District.
Officers say the two men were found suffering from gunshot wounds along the 4700 block of Benning Road in the southeast just before 1 a.m. Investigators say several vehicles in the area were damaged by bullets during what may have been a street shoot-out.
At around the same time, also in the southeast, another man was found shot in the 400 block of Atlantic Street.
At around 3:45 a.m., officers responded to a stabbing in the 4500 block of Benning Road in northeast D.C.
All incidents remain under investigation at this time.