Vermont police stop same driver twice within 5 miles for speeding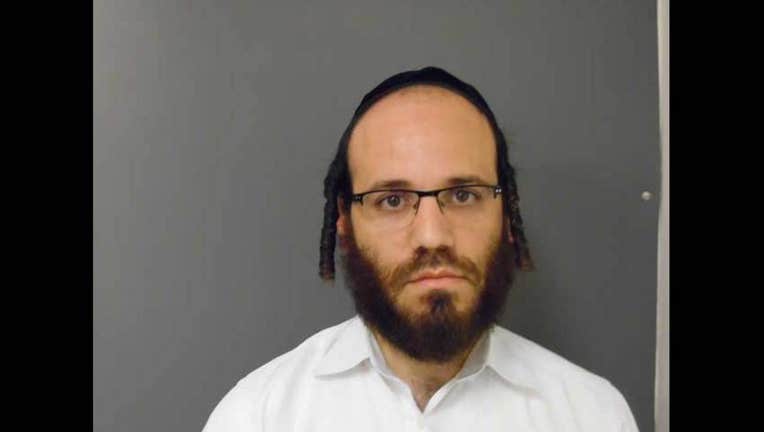 article
BRADFORD, Vt. (AP) -- Vermont state police say they cited the same driver twice in a five-mile stretch for driving at speeds of 90 mph and above.
Police say they first stopped 30-year-old Benny Wercberger of Monroe, New York, on Interstate 91 in Bradford at 9:30 a.m. Thursday -- after clocking him driving 97 mph in a 65 mph zone. He was issued a ticket and allowed to continue on his way.
Five miles farther north, police say, they clocked Wercberger and his 2015 Mercedes SUV traveling 90 mph. Besides slapping him with another speeding ticket, they charged him with negligent operation of a vehicle.
Wercberger is due to appear in Orange County Court on Aug. 26. He did not immediately return a call left at his home seeking comment.
Copyright 2015 The Associated Press. All rights reserved. This material may not be published, broadcast, rewritten or redistributed.