University of Maryland police arrest man suspected of 2 indecent exposure incidents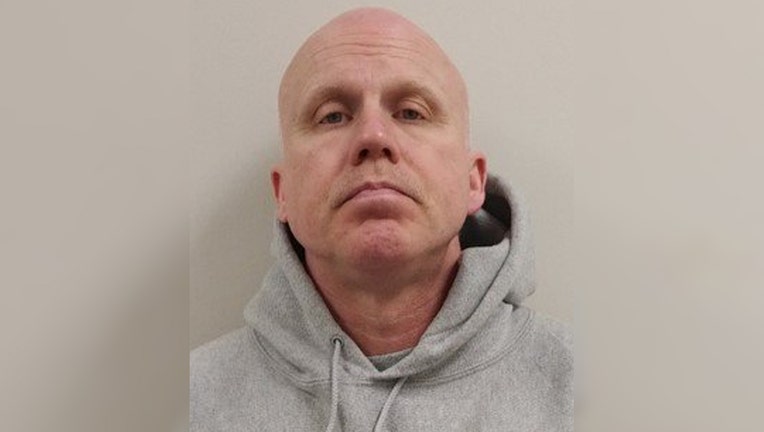 article
COLLEGE PARK, Md. - Officials at the University of Maryland say they have arrested a man suspected of exposing himself to female students inside of two libraries on the College Park campus.
University of Maryland police say they have arrested 46-year-old Aaron Michael Dunn from Hyattsville on two counts of indecent exposure.
UMD police say they were notified about Dunn by Prince George's County police, who spotted him on Tuesday afternoon in Hyattsville.
Officials say Dunn had been suspect of a indecent exposure incident at McKeldin Library on Monday evening. A female student reported that she was on the sixth floor of the building when a man exposed himself to her. The female student and other bystanders gave chase but were unable to catch him.
On Tuesday, UMD police say they were notified of a similar incident that happened last Thursday at the Hornbake Library on campus.
A female University of Maryland told police she was sitting at a desk in the basement of the library when a man matching the description of the most recent event reportedly exposed himself to her.
Police say Dunn has been issued a denial of access from campus and is currently being held on bond at the Department of Corrections in Upper Marlboro, Md.