Two pedestrians struck in Falls Church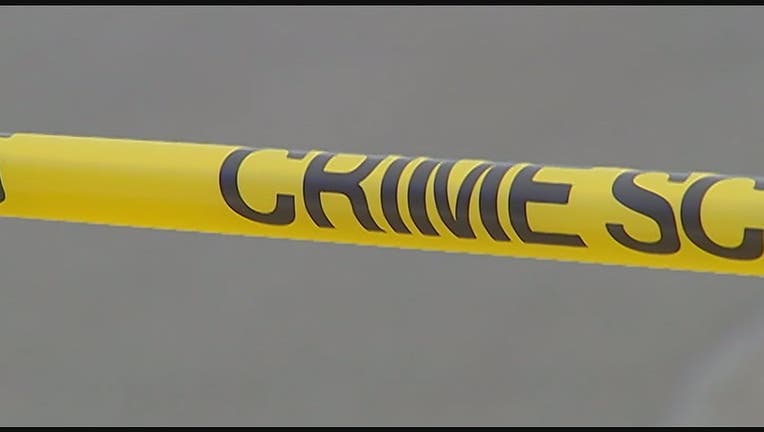 article
FAIRFAX Co. - Two pedestrians were struck by a vehicle early Friday morning near Falls Church.
The incident occurred just before 6:30 a.m. at Lee Highway and Little Falls Place.
Both victims were transported to a local hospital with minor injuries.
A traffic summons was issued for the driver of the striking vehicle. The accident is under investigation at this time.