Twisted mystery leads to a new murder charge in 30-year-old cold case in Stafford County
STAFFORD, Va. (FOX 5 DC) - The man convicted of killing Pamela Butler in 2009 and then dumping her body in a highway turnaround is now facing additional murder charges.
Prosecutors in Stafford County announced Friday Jose Rodriguez Cruz has been indicted in the murder of his first wife. 
DOWNLOAD: The FOX 5 DC News app for local breaking news and weather
Marta Haydee Rodriguez vanished from Arlington under mysterious circumstances in 1989. Her body was discovered in an I-95 turnaround two years later but remained unidentified for decades.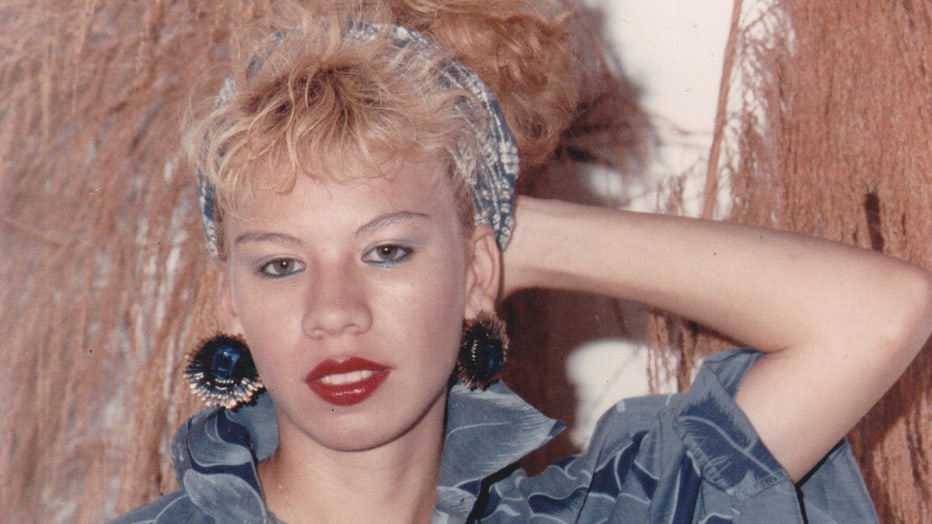 HANDOUT - Marta Haydee Rodriguez was murdered in 1989 in Washington, DC. Authorities identified remains that were found in 1991 in Stafford County as those of a missing Arlington woman. (Family photo)
The Butler family has been pushing Stafford authorities to file charges in the case in part because Jose Rodriguez Cruz only received 12 years in prison for Pam's murder and her body was never found.
RELATED: Jose Rodriguez Cruz indicted for murder in connection to 1989 disappearance of first wife: court records
Pamela Butler vanished from her Northwest D.C. home in February 2009. The case received widespread attention for years.
She and Jose Rodriguez Cruz had been dating.
Derrick Butler, Pam's brother, says the indictment has made him extremely happy calling it "a good day".