Jose Rodriguez Cruz indicted for murder in connection to 1989 disappearance of first wife: court records
WASHINGTON - Stafford County Circuit Court records show Jose Rodriguez Cruz has been indicted on a first-degree murder charge. The offense date coincides with the date his first wife Marta Haydee Rodriguez disappeared.
The Commonwealth's Attorney in Stafford, Virginia says he will hold a news conference Friday morning to announce a "significant development" in the 1989 disappearance of Marta Haydee Rodriguez. It is not known what that "significant development" will be at this time.
Marta Haydee Rodriguez was the first wife of Jose Rodriguez Cruz, who is serving a 12-year sentence for the 2009 murder of Pam Butler.
Derrick Butler, Pam Butler's brother, tells FOX 5 that he has been told by the Commonwealth's Attorney's office to expect "good news."
DOWNLOAD: The FOX 5 DC News app for local breaking news and weather
Derrick Butler has been pressuring prosecutors in Stafford to move forward on the case ever since learning in June of last year that authorities had identified Marta Haydee Rodriguez's body and that charges were "pending".
The 28-year-old's remains were found in an I-95 turnaround in 1991 but were not positively identified until years later.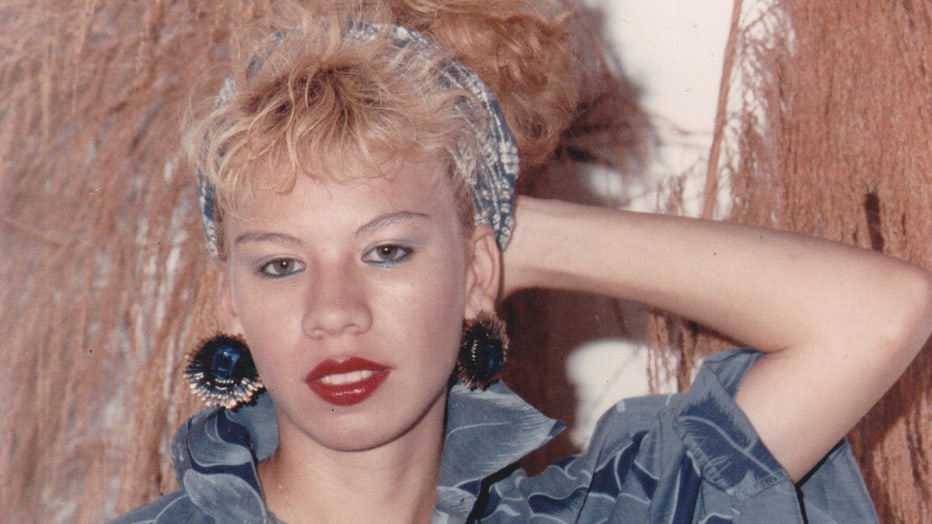 HANDOUT - Marta Haydee Rodriguez was murdered in 1989 in Washington, DC. Authorities identified remains that were found in 1991 in Stafford County as those of a missing Arlington woman. (Family photo)
Haydee Rodriguez vanished under mysterious circumstances after leaving her job as a nurses aide. She was last seen walking to a bus stop. 
Commonwealth's Attorney Eric Olsen would not say if the significant development involved Rodriguez Cruz who is locked up in a federal prison in West Virginia - saying only that he wanted to announce it Friday.
Butler also vanished under mysterious circumstances around Valentine's Day in 2009. Rodriguez Cruz was considered a suspect, but was not charged until April of 2017. He later pled guilty and told authorities they could find Pam Bulter's body in an I-95 turnaround in Virginia. Although police and prosecutors searched for her remains they were never found.