TSA officers stop woman carrying loaded gun through BWI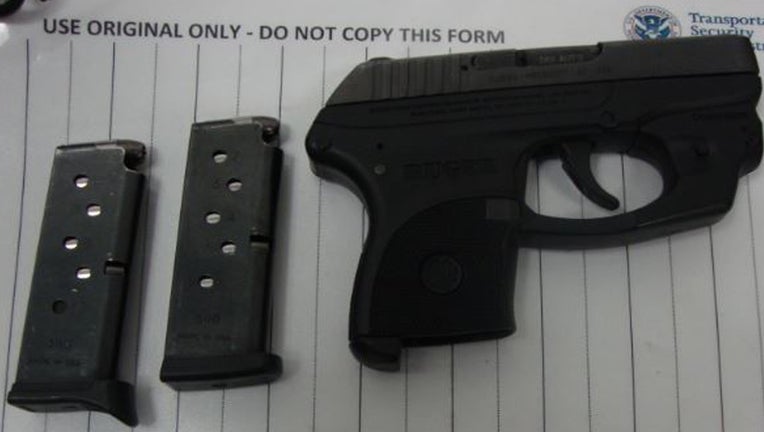 article
BALTIMORE, Md. - Transportation Security Administration officers stopped a woman from carrying a loaded gun through security at Baltimore Washington International-Thurgood Marshall Airport on Monday.
Ericka Keith, 45, of Columbus, Georgia, was trying to carry the .380 caliber handgun, loaded with seven bullets, including one in the chamber in her backpack as she entered one of the airport checkpoints, according to TSA and Maryland Transportation Authority Police. She also carried a magazine loaded with five additional bullets.
Police confiscated the firearm and arrested her on state weapons charges.
As a reminder, firearms, firearm parts and ammunition--are not permitted in carry-on bags, but can be transported in checked bags if they are unloaded, properly packed and declared to the airline. Travelers who bring firearms to the checkpoint are subject to possible criminal charges from law enforcement and civil penalties from TSA of up to $12,000.