Trump calls LaVar Ball 'Ungrateful Fool' after basketball dad questions involvement in son's release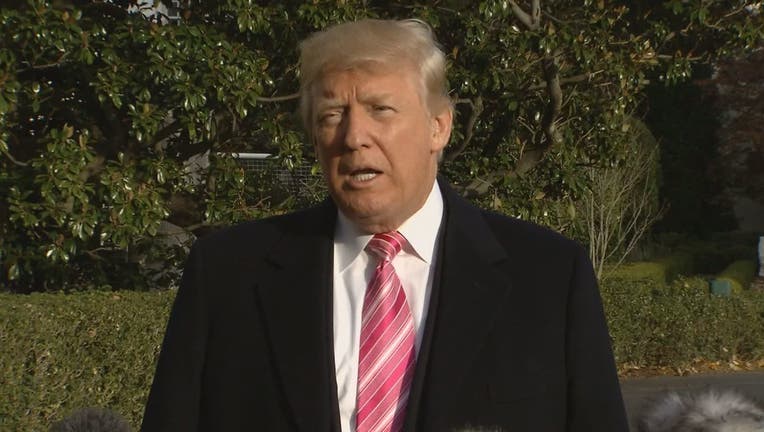 article
PALM BEACH, Fla. - President Donald Trump took to Twitter to call outspoken basketball dad LaVar Ball an 'Ungrateful Fool' on Wednesday.
The President sent two early morning tweets after Ball did not back down from questioning the extent of Trump's involvement in securing the release of his son and two other UCLA basketball players from custody in China after they allegedly shoplifted.
"It wasn't the White House, it wasn't the State Department, it wasn't father LaVar's so-called people on the ground in China that got his son out of a long term prison sentence - IT WAS ME. Too bad! LaVar is just a poor man's version of Don King, but without the hair. Just think..," Trump said in his first tweet.
His second tweet said, "...LaVar, you could have spent the next 5 to 10 years during Thanksgiving with your son in China, but no NBA contract to support you. But remember LaVar, shoplifting is NOT a little thing. It's a really big deal, especially in China. Ungrateful fool!"
In a CNN interview, Ball criticized Trump, saying, "That's on your mind, that a father didn't say `Thank you'? And you're the head of the U.S.? Come on."
Trump had previously tweeted that he should have left the three players in China because Ball didn't thank Trump.
The Associated Press contributed to this article.