Toddler found alone on DC street identified: police
WASHINGTON - A toddler who was found alone on a D.C. street. Friday morning has been identified, police said, and is no longer being held at the station. 
Police say the young boy, approximately 3 years old, was found around 8:30 a.m. Friday in the 2200 block of MLK Avenue in the southeast.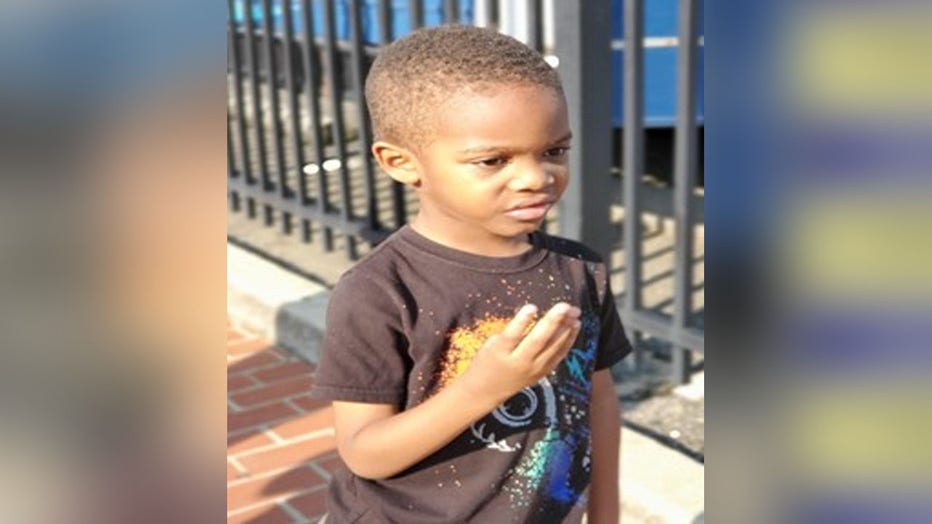 DC police seek help identifying toddler found on street (DC Police)
The child is about three feet tall and weighs about 30 pounds. He has light brown hair and was wearing a black shirt
Later the same day, authorities in Montgomery County put out a call for help identifying a toddler who was found alone on a Germantown street corner.